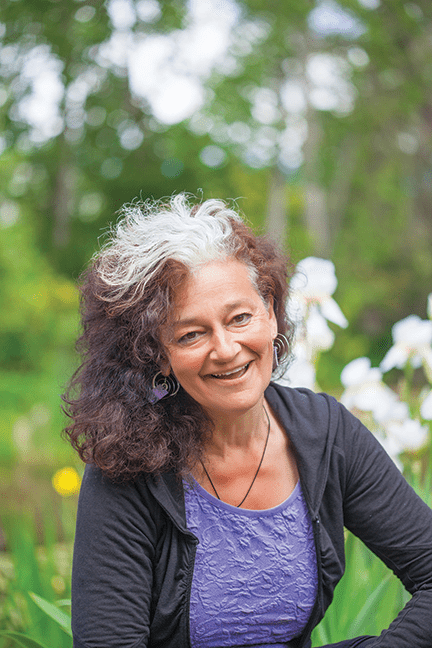 Southern Oregon Birth Connections is once again inviting you to a Super Event for our Valley! From the group that has brought you The Free Annual Mother's Saturday Brunch, we now bring you the "Free Fall Family Fair" in the Ballroom at the Ashland Springs Hotel.  This is an opportunity for the Rogue Valley to learn about the wealth of resources on Fertility, Pregnancy, Parenting, and Families available locally.
There will be 50 plus vendors and practitioners from whom to learn and buy products.  Southern Oregon Birth Connections reusable bags will be given to each family. At each of our booths, there will be family- friendly goodies to collect and stuff your bags!  This year we will also have an amazing silent auction of goods from the generous companies supporting this event!
This year we will offer three dynamic FREE educational talks featuring many of our own SOBC members. Come meet and learn from these local experts. We have geared the talks as to appeal to families at all stages of the childbearing years.
Featured Panels: "Getting Ready", "Here We Are" and" What Do We Do Now that the Baby is Here?"
    •  Our first panel, "Getting Ready" will cover such topics as preconception health and maternity models of care—how to choose practitioners to        support you through birth and beyond;
    •  Our second panel, "Here We Are" will cover topics around pregnancy and birth support:  yoga, massage, doula support, acupuncture, chiropractic care, prenatal bonding, and essential oils;
    •  The last panel, "What Do We Do Now that the Baby is Here?" will cover topics on immediate postpartum care of the mama and newborn:  placenta medicine, craniosacral therapy, lactation, vaccinations, The BabyMoon, and communication/          family dynamics.
Oh….and did I mention FREE activities for kids AND healthy snacks?!!
Join us on October 12th from 10am-4pm at Ashland Springs Hotel, 212 Main St Ashland. See you there!  For more information, please visit our Facebook page: https://www.facebook.com/SouthernOregonBirthConnections