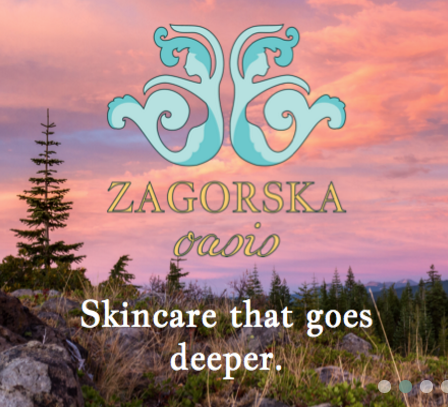 Moms are natural nurturers, but often feel guilty about putting themselves first.   Yet mothers who practice self-care are happier, healthier, and better able to care for others.
Try integrating these easy tips into your daily routine for just one week and see for yourself!
Slow down. Be mindful. Do one thing at a time. Remember to build rest breaks into your day.
Do what brings you joy! Whether it's a cup of Earl Grey in the morning, a secret stash of chocolate, walking barefoot outside, or a pedicure for sparkly toes.
Tend to your mental and physical health. Find 15 minutes a day to exercise. Pray or meditate. Make regular chiropractor or massage appointments.
Stay connected. You may not be a social butterfly, but it's important to not let yourself become isolated. Share the struggles and joys of motherhood with a mommy group. Make play dates. Join a book club or have a Mom's Night Out.
Count your blessings. Parenting is hard, so focusing on those small, precious moments helps. Keep a gratitude journal to uplift you on tough days.
We here at Zagorska Oasis Spa wish all the moms out there a Happy Mother's Day, and to show our appreciation; we are donating 5% of all Mother's Day package sales to Magdalene Home.
We are located at 111 E Main St, downstairs from Sew Creative. Check us out online at ZagorskaOasis.com, or call 541-810-8877 for more information.