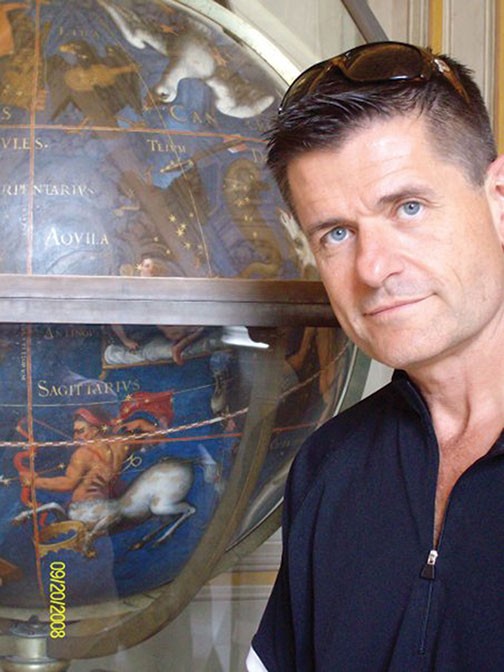 Spring brings new beginnings: greenery we have not seen in months pokes tender sprouts from the earth; dark red buds swell on the Japanese Maple and slowly unfurl into lacy leaves; and spots of brilliant tulips dot the landscape of homes in Ashland and around the Rogue Valley.
New change has also come to Colwell Chiropractic—oops! Make that Roberts Chiropractic, Pain and Accident Recovery Center.
After thirty-four years of practicing in Ashland, Dr. Colwell has transferred the baton into the very capable hands of Dr. P. Scott Roberts.
This step is no surprise to many, as Dr. Scott has worked with Dr. John for the last three years, getting to know the friendly patients and the specific care each person needs.
Dr. John has this to say:
"Dr. Roberts has distinguished himself in this practice for three years by excelling in all areas including diagnosis, case review and management, precise adjusting, radiology, therapy, exercise and lifestyle counseling.
 In addition to his chiropractic skills, he is just a great person.  I can give him the highest recommendation and have confidence he will continue to provide the Rogue Valley with the best chiropractic care available."
So, what will occupy Dr. Colwell's time? Those of you who know him will look for him on his road bike. But not all the time. He will still spend two afternoons a week in the office until June, when he begins a cross-country bike trip from Astoria, Oregon to ___New Hampshire.
You can count on the same great service
What remains the same at Roberts Chiropractic? Quality health care. Friendly staff. State-of-­the-art treatment to help move you and your friends out of pain.
Our appreciation to you.
When someone you refer becomes a patient, Dr. Roberts will make certain you receive a huge health benefit—a complimentary massage in our office by our amazing LMT, Kacey Acker.
If digging a new garden, repairing a fence, or reaching to prune a wayward branch brings you a painful surprise this spring, don't wait. The sooner you call, the less time you suffer!