Max Lowen
Anger Management & Managing Trauma Therapy Groups in September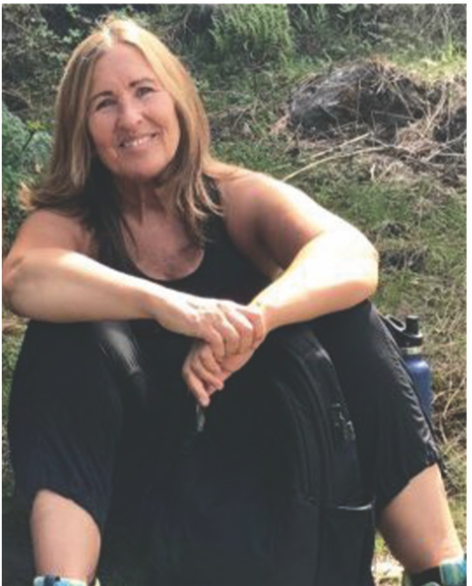 I would like to thank the psychotherapists and care workers who reached out to me in response to my interview in LocalsGuide. I am thrilled to have met you and look forward to engaging with you further in discussing our healing modalities and sharing ideas, as well as camaraderie. Thank you so much for your warm welcome!
I am honored to have been chosen by those of you who reached out for my services, thank you for your trust.
As mentioned in my July interview, I will be offering group work for those interested. I will be starting an Anger Management Group on Mondays from 5-6:15pm, starting September 9, 2019. Anger management group will address the root causes of our anger, effective tools and methods for processing anger responsibly, relationship skills and non-violent communication skills. This group is open to both men and women who wish to work on changing their reactivity and negative thinking and learn to gain balance and loving connections back into their lives.
I will also offer a Survivors of Trauma Group on Wednesdays from 3:30- 4:45pm for women who have experienced trauma such as child physical/emotional/sexual abuse, rape, domestic violence or other violence starting on September 4, 2019. Trauma brings about fragmentation and isolation, hence group work can be very supportive and healing for those who struggle with difficult experiences that seem beyond the understanding of those around them. Group work will include education about PTSD, emotional and physical symptoms, tools and coping strategies for managing trauma and a supportive place to process and grieve. Trauma is very healable and this group is for those women who seek to integrate their experiences and recover the ability to trust, be in an intimate relationship and have balance, health and inner peace restored in their lives.
The group work I offer will be psychoeducational, skill building and support based. Groups will meet weekly for a 6 month period. Both groups will have a minimum of 4 and maximum of 8 members. Each group member will have one hour long private session to do an intake prior to joining the group. The intake fee is $100 (though sliding scale is possible for those in financial hardship) and regular group meetings will be $ 40 per week for 75 minute sessions. If people are working with individual therapists and wish to participate in groups that is fine, I would just require permission to consult with your therapist to determine whether us working together would be appropriate and contribute to your treatment plan.
I still have a few openings for individuals or couples in my practice for those in need. I am always available to consult with other professionals if I can be of assistance. Thank you and enjoy this beautiful summer weather!
Max Lowen, MA, PsyD
(650) 644-7817