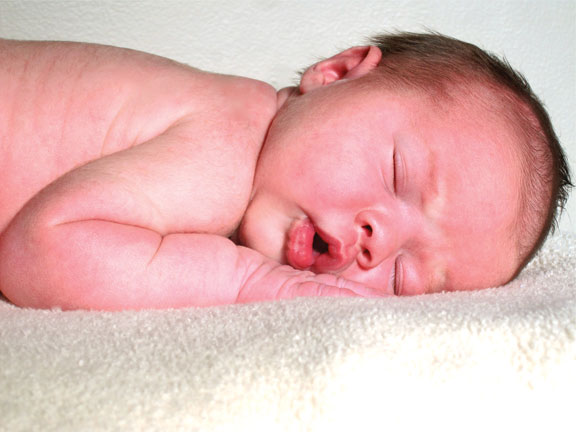 So…you just found out you're pregnant…..
Now what?   ….
How exciting!    Congratulations!   There's a double line on that pregnancy test!
Along with a myriad of emotions, all too soon come some of the first parenting decisions:
Who shall you work with to support you in this important journey of pregnancy, labor and birth?
……………Licensed midwife, naturopathic midwife, nurse midwife, family practitioner, OB?
Where shall you give birth?
……..home, birth center, hospital birth center, hospital?
We'd  like to encourage you, whether you are actually newly pregnant right now, would like to be pregnant soon, or are somewhere in your childbearing year,  stop and dream, REALLY DREAM of how you would like your pregnancy, labor and birth to go….Really!   If there are fears, let them come up, and dream away! Picture it the way that you would like it to be….The big picture: of course, a healthy mommy and a healthy baby…..and, then, more than that….explore the details…what would YOU like this to be like?   What are YOUR ways?   YOUR hopes?  Your dreams?
As a midwife, THIS is what we do…within the parameters of supporting mommy and baby to be in optimal health and wellness….in ALL areas of life: body, mind and spirit, we help support you to explore what optimal health and wellness means to YOU! What would you like YOUR birth to be like? What would you like YOUR postpartum period to look like?
At Community Midwifery Care, Lisa Afshar and Laura Roe bring you over 40 years of combined experience to support your pregnancy, labor and birth with safety and wisdom, and to help you create the experience you want to have!
Feel free to contact us for a free consult at (541)324-6102 or (541)482-6067.
We look forward to meeting you and hearing your dreams!