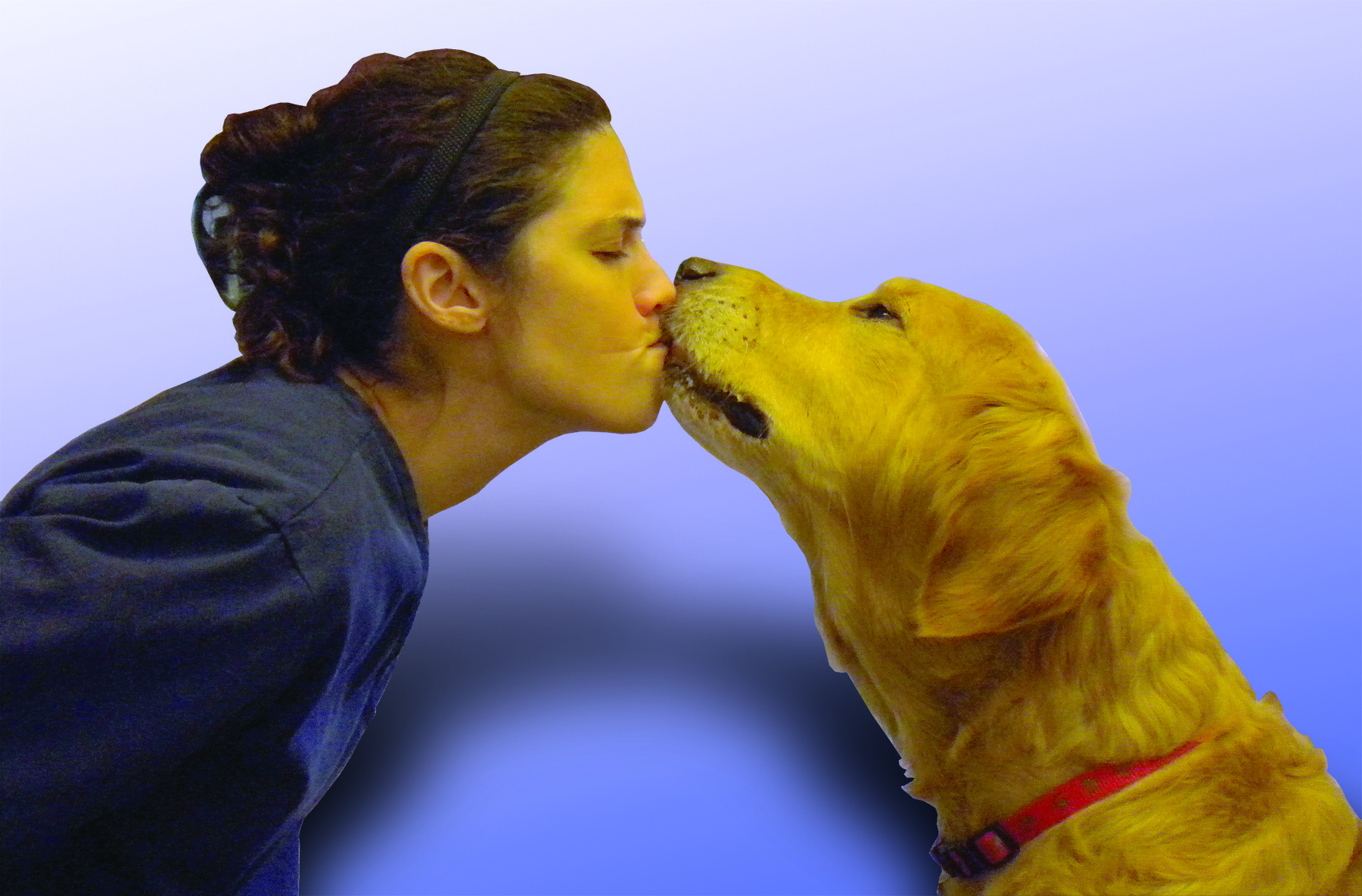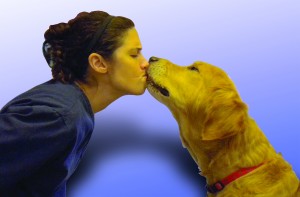 I have a 4 year old American Eskimo mini. I came really close to having a complete dental done on him. I have a bad feeling about the practices of some vets in regard to these recommended very expensive and dangerous dental cleanings. What do you recommend?
Erin M.
You are absolutely right. The question you ask is complex and there is no "one size fits all" answer. Is there a way to avoid getting a dental for your pet? Sometimes. Minor periodontal problems can be significantly improved with the use of dental paste or spray that is formulated for animals, light scaling of the teeth by your vet while Fido is awake and possibly the use of antibiotics.
The problem occurs in a process where a film of bacteria called plaque mixes with calcium that is present in the saliva.  This adheres to the teeth, especially at the gum level. Over time the gums may become infected. As this process (called periodontitis) continues, bone damage occurs at the root of the tooth and the tooth will begin to separate from the bone, eventually becoming painful, risking major infection and even tooth loss. To complicate matters, infection in the mouth can develop into an abscess causing facial swelling and expose the body to unnecessary toxins. In some cases, there is no way to avoid a dental without endangering the health of your pet.
The process of cleaning the teeth below the gum line is inherently painful, and the doctor or technician needs to get good access to the mouth (which can't be moving) from difficult angles with special tools.
Ironically, making dentals safer is exactly what drives the cost up. Your veterinarian will examine your pet's teeth during a routine exam, and many veterinarians offer complimentary dental exams.
Veterinarians perform dentals differently.  Here is what I recommend.
Use inhalant anesthesia. Sevoflurane is most responsive and still used in pediatrics today. I do not recommend exclusively using injectable anesthesia such as Telazol or Rompun because there is less control of the patient while he is under.
Bloodwork is recommended for geriatric or otherwise compromised patients before any anesthetic procedure.
Sealant should be applied which will extend the effects of the dental procedure.
An IV catheter should be placed, especially on geriatric or compromised patients for safety.
Ask your vet about these important topics:
Is both a doctor and technician present during the anesthesia?
How will your pet be kept warm? The body cannot regulate its temperature during anesthesia.
Get an estimate. Are all the recommended treatments included? Such as IV fluids, bloodwork, sealant, antibiotics and post-operative pain medication?
Are any of the recommended treatments optional if you are on a budget?
Anette Heaslet practices holistic and conventional medicine at Lithia Springs Veterinary Care in Ashland Oregon. More information is on their website at CheerfulVet.com.
Have a question or story to submit? Or a joke? Send it to Support@lithiaspringsvet.com.
Comments