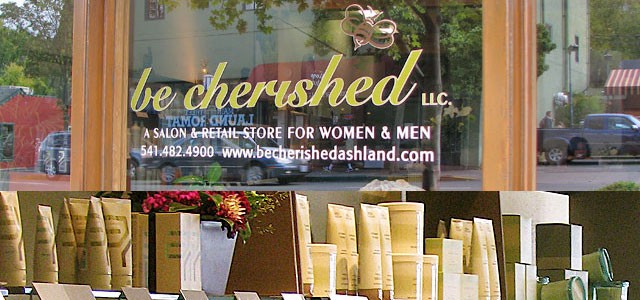 We at Be Cherished we would like to welcome the newest addition to our team! Tina Siegl nail technician extraordinaire. We are so excited to have Tina with us.  So, meet Tina……
With a degree in English and a minor in math education, I have traveled a few different career paths but found none as rewarding as being a nail artist because it allows me to both connect with people in a personal way and also be creative.  An artist at heart, it was easy for me to transfer my artistic skills from canvas to nails.  The positive reaction of guests here at Be Cherished is truly rewarding.  Seeing the satisfied look of clients upon seeing their nails beautifully transformed with polish, gel polish, shellac, or UV gels is one of the most gratifying aspects of what I do, whether they choose a single color, an ombre, or a more intricate art design.  Elevating a guest's mood with a relaxing and rejuvenating pedicure is rewarding, and I truly enjoy being a part of making that guest's day better.
Originally from Wisconsin, my family moved to Ashland almost 17 years ago to escape the cold, enjoy the beautiful mountains, and finish raising our kids here.  When I'm not at Be Cherished or at SOU where I coach the cheer team and the dance crew, I can be found bicycling and hiking in the Rogue Valley and throughout our beautiful region with my husband and children.  Most recently, my husband and I purchased a sailboat and have begun the new adventure of learning how to sail.  Come see me for a nail service, and I'll let you know how that adventure turns out!