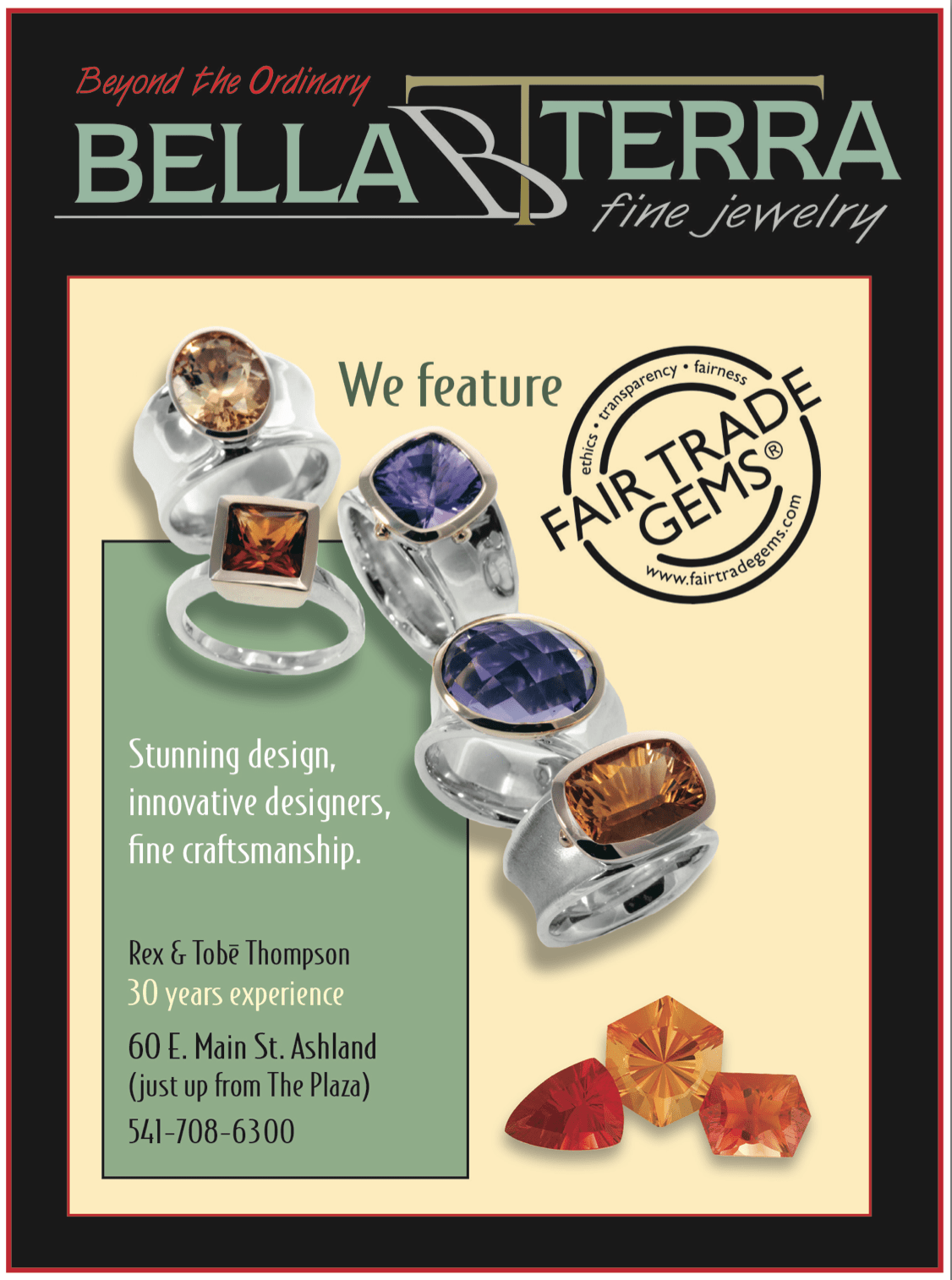 The origin of birthstones is believed to date back to the breastplate of Aaron which contained twelve gemstones representing the twelve tribes of Israel. There are numerous legends and myths about birthstone's healing powers and their therapeutic influence. According to these legends, wearing a gemstone during its assigned month heightened its healing powers. For the full effect, individuals needed to own all twelve and alternate them monthly. The idea of wearing a single birthstone is only a few centuries old.
Tobe and I both celebrate our birthdays in October. And with opal and tourmaline being the designated birthstones, our choices are vast. The variety of colors and color combinations of each of these gem families is nearly unmatched in the gemstone world.
Since we opened Bella Terra in early July, Tobe was drawn to a new hot pink tourmaline ring. Nearly every morning as we set up the gallery, she would put the ring on her finger and joke about how she hoped no one would notice it. Well, it was getting lots of attention and given that it had been some time since she'd had a new piece of jewelry, I decided to make it an early birthday gift. Needless to say, she wears it nearly every day.
Here at Bella Terra, we have a number of beautiful tourmalines from reds, pinks and purples to deep blue-green and neon sea foam. The Neon Seafoam Tourmaline is a rare variety that nearly everyone notices and comments on due to its glowingly bright, slightly bluish green color. In addition, tourmaline possesses two different color directions and when the crystal is oriented correctly during the cutting process, it will show two distinct hues.
October's second birthstone, opal, was regarded for centuries as the gem of the gods. Due to the limitless colors exhibited, the gem was believed to possess all of creation. At Bella Terra, we feature opal from a newly discovered deposit in the Wollo Province of Ethiopia. First discovered by Ethiopian farmers in 2008, it has quickly gained notoriety in the gem world. And for those who have concerns about opal's durability, in tests by The Gemological Institute of America, Wollo opal showed significant resistance to scratching and breakage. This opal shows a phenomenal range of intense colors, easily rivaling the beauty of the finest Australian crystal opal.
Whenever your birthday and whatever your favorite gem, I invite you to visit Bella Terra. I strive to carry an incredible selection of nature's most beautiful creations and love to share my passion for gems and jewelry.
Comments