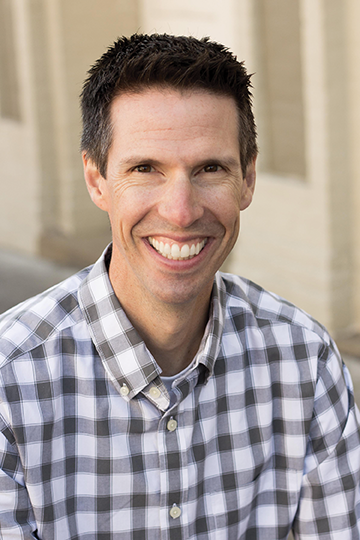 Dr. Carl E. Misch (1947 – 2017).
Very few of you will recognize this name.  However, in the world of dental implantology, Dr. Misch was likely the most well-known and respected clinician.
He began his career in dentistry, graduating from the University of Detroit, magna cum laude, in 1973.  As a dental student, he developed interest in the experimental and little known area of dental implants.  At this time, dental implants were considered to be on the fringe of contemporary dentistry and few professionals had any interest or regard for them.  Notwithstanding the prevailing dental ideology of the day, he pursued knowledge and understanding in the field of implantology and studied under many of the great early pioneers of the discipline.
While working as a general dentist, he decided to pursue a specialty degree in prosthodontics, an area of dentistry that focuses on the restoration of significantly broken down mouths.  During his time as a prosthodontic resident and shortly thereafter, his pursuits in the area of implantology lead to the establishment of one of the first oral implantology residency programs in the country at the University of Pittsburgh.
His contributions to the field of implant dentistry are many.  He founded the Misch International Implant Institute, a training center for dentists that has trained over 5,000 dentists.  He authored "Contemporary Implant Dentistry," a textbook that is widely regarded as the bible of implant dentistry and an essential text to any serious study on the subject.  He established a uniform classification for bone quality and for different types of prosthetics based upon the amount of bone loss, thereby making communication between dentists, specialists, and laboratory technicians much more accurate.
I had the opportunity, several years ago when I earned my Fellowship status in the International Congress of Oral Implantologists to meet and listen to Dr. Misch.  He was an amazing man with a depth of knowledge and an ability to convey that knowledge that I had not encountered before.  He will be missed.  Nevertheless, his work and contributions to the field of implant dentistry will continue to shape the profession for decades to come.
For more information about Dr. Misch, please Google "Dr. Carl E. Misch."
Comments