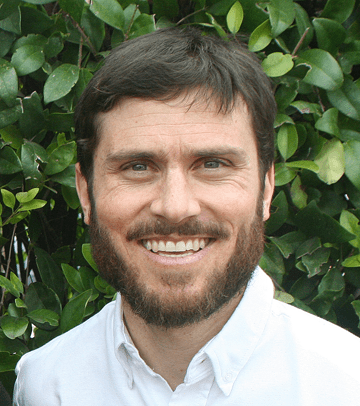 Greetings Ashlandians!  I am excited to tell you about a great new service at my clinic:  
Gentle, effective skin lesion removal  
The procedure is safe and simple.  I carefully apply a liquid compound to skin lesions which constricts the capillaries within them.  A scab forms in a few days & drops off in a few weeks, leaving aesthetically-pleasing skin.  Only a single treatment is needed in the majority of cases, although larger lesions may require more treatments for optimal results.  
What makes it so safe?
The compound is applied topically, in a precise manner and no cutting is performed.  Therefore I can treat lesions in very sensitive areas, including eyelids, lips and even within the mouth.  No blood vessels are penetrated, eliminating risk of metastasis if a lesion is malignant.  This non-medical procedure, invented by Dr. Adiel Tel-Oren, MD, DC, has been used for 25 years worldwide on more than 75,000 patients.
What skin growths and blemishes can be removed?
Moles

Skin Tags

Senile Hemangiomas (blood blisters)

Keratoses (hard, scaly protrusions)

Birthmarks

Xanthomas (fatty white dots near eyes)

Warts
Why remove skin lesions?
Appearance

: No scarring, pitting, or regrowth in the vast majority of cases. Excellent results on the face. Very minimal scarring with flat, deeper pigmented (riskier) lesions.

Safety

: Reduced risk of skin cancer. No more watching moles for dangerous changes, when riskier, invasive, scarring procedures (that may spread cancer) become justified.

Prevention

: Reduced neurological irritation to the brain and spinal cord from asymmetrical skin growths and protrusions. Skin should be smooth!

Comfort

: No more catching of moles on clothing, jewelry, or combs (in scalp growths).

Convenience

: Usually requires a single treatment (a few minutes). No medical facility needed. No cutting, stitching, burning, or freezing, with their risk of infection and scars.

Guarantee

: In rare cases of regrowth or incomplete results, there is no charge for re-treatment.
Supporting a great cause!
All net treatment proceeds go to fund the Everest Learning Academy in Nepal — a humanitarian NGO providing quality education, nurturing, and protection for disadvantaged and orphaned children, thereby preventing child trafficking. Visit the website here.
Casey Frieder
Southern Oregon Active Health
233 4th St.
Ashland, OR. 97520
(541) 708-2088
Check out their website here