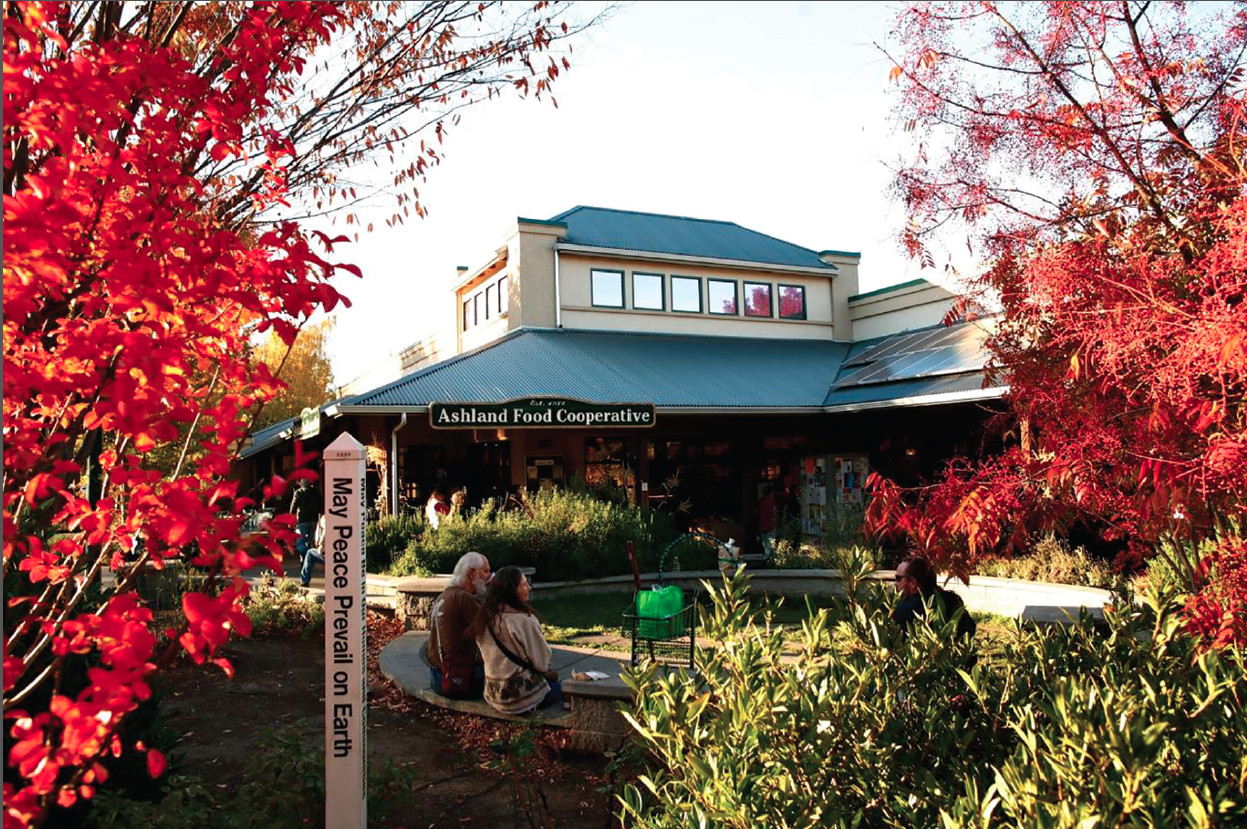 Zero-Waste Hero
FREE CLASS
Wednesday, April 5, 6:30-8:30pm
Co-op Classroom, 300 N. Pioneer St.
Save money, reduce packaging, and help conserve the Earth's limited natural resources in your kitchen and beyond. Improve your conservation practices with tips and tricks for a zero-waste kitchen while enjoying recipes designed to reduce your food waste. The class is free, but requires a $10 deposit at sign up which is returned to you on the day of the class in the form of a Co-op Gift Card. Visit ashlandfood.coop/calendar to register.
Be the Sustainable Change
OPEN HOUSE
Thursday, April 20, 4-6pm
Co-op Classroom, 300 N. Pioneer St.
For the first time, get a behind-the-scenes look at what the Co-op is doing to reach our zero-waste and carbon-neutral goals by 2030. Join us for guided store sustainability tours, local wine tastings, light snacks, and a question and answer period with our Sustainability Coordinator and General Manager. We are dedicating the whole month of April to sustainability so stay tuned for other special events, giveaways and in-store surprises!
Rogue Valley Earth Day
FREE
Saturday, April 22, 11am-4pm
Outdoors at ScienceWorks Museum
1500 E. Main Street, Ashland
Rogue Valley Earth Day is a joyful, annual celebration for all ages to learn
about environmental stewardship. It's a forum for non-profits, businesses and governments to raise awareness, a venue for local musicians, artists and performers to share their talents, and an outlet for students to display their knowledge and creativity.