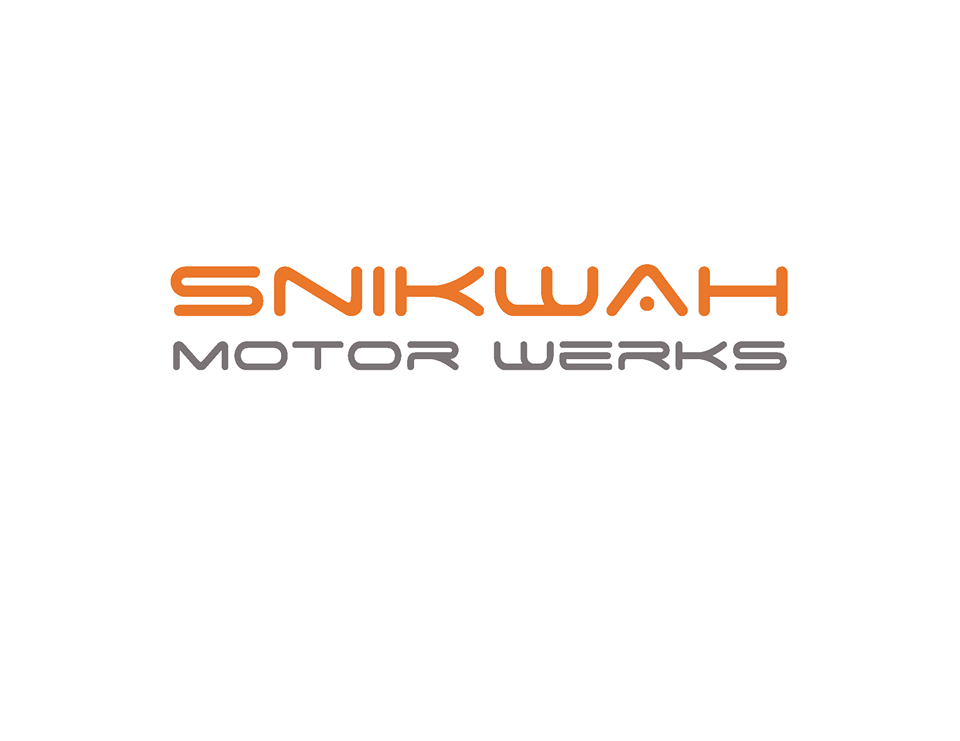 As we fall into winter, this is usually a time of rest, renewal, and regeneration for us here at snikwah motor werks. We take time to reflect on the past year and we look ahead and forward to the returning of the sun. This year however, the darkness that surrounds us has taken on a political meaning. We find ourselves at a crossroad since from a young age, we were taught to be seen, not heard … to speak only when spoken to. Not surprisingly, we turned out to be nice, polite, quiet individuals. Thankfully (and perhaps finally), we have found our voice and our path forward is very clear.
We stand with the majority of Americans in our country and like-minded humans worldwide, in choosing love over hate. We are fighting against injustice with every tool in our white, privileged toolbox.
Love is Love, Black Lives Matter, Climate Change is Real, Immigrants make America Great, and Women's Rights are Human Rights!
At snikwah motor werks, we are proud to be Black, Muslim, Gay, Mexican, Queer, Disabled, Female, Transgender, Lesbian, Bisexual, and whoever else they choose to target next. This is America, we are a multi-ethnic and multicultural democracy. So go ahead and attempt to deport us, silence us, call us names, and/or take away our constitutional rights. We stand against tyranny and choose love over hate, every single time.
Peace to you and yours this season,
David, Sue, & Noah Hawkins