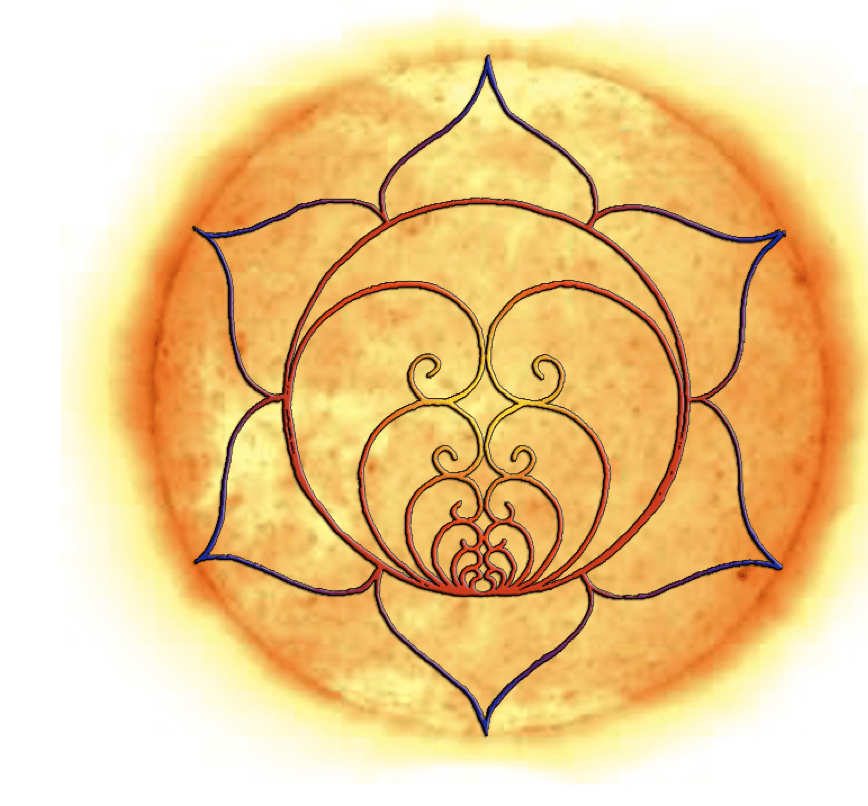 I have been encountering significant confusion about my business with the advent of the medical marijuana dispensary law that went into effect this year.  A friend recently said to me, "It would be nice if someone would write an article explaining the difference between a clinic and a dispensary as a service to the community."  So here it is: what Southern Oregon Alternative Medicine at Inner Synergy does and does not offer to the medical marijuana community.
Inner Synergy hosts Southern Oregon Alternative Medicine to offer medical marijuana clinics to patients with qualifying medical conditions.  At these clinics a medical doctor is available to consult with patients on their medical concerns and sign qualifying documentation to become registered with the state as a medical marijuana patient.  Our knowledgeable staff can help you determine if you have a qualifying condition and make an appointment for you with the doctor.   Inner Synergy also offers medical massage services in conjunction with said doctor to help you update your medical records as needed.  Call or stop in for more information.
Inner Synergy and Southern Oregon Alternative Medicine do not provide medical marijuana products of any kind.  To be a dispensary a business must apply to the state and qualify within strict state and local guidelines.  For this reason you will not see many opening up in our region.  Currently most of our local city and county governments are setting extra strict guidelines or completely blocking all dispensaries within their jurisdiction.  Ashland itself has banned them within the downtown area.  State law already says that they must be at least 1000 feet from any school or other dispensary.  This leaves very few options for dispensary locations within Ashland city limits, and often individuals or banks do not want to be providing those locations to business owners who intend to open dispensaries.  Although Oregon legislature has legalized dispensaries, implementation is far from providing reliable, safe sources of medicine to medical marijuana patients.
Inner Synergy was never intended as a dispensary, but rather a full-service healing arts and sustainability resource.  Alongside our partnership with Southern Oregon Alternative Medicine, we offer yoga and qigong, sustainable and local gifts, and health educational materials.  Come check us out!
New Yoga and Qigong schedule with Keira:
Mondays thru June 16th:
10:30 – 11:30 am Qigong level 1
1:30 – 2:30 pm Yoga for Strength and Healing all levels
Check in regularly for updates and new classes.
Comments