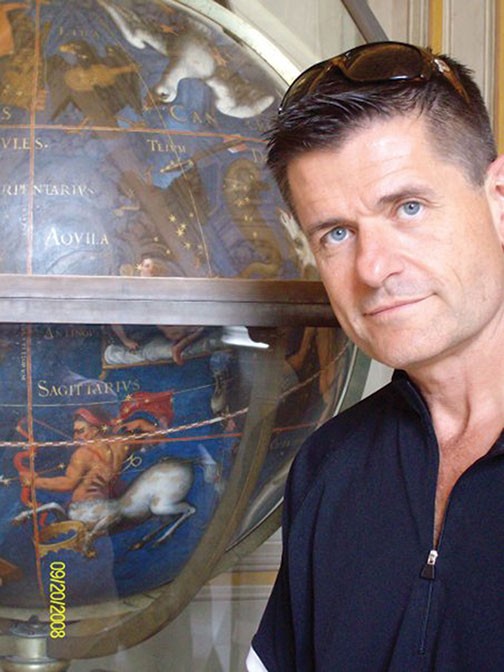 While Dr. John has been planning out his retirement, his wife, Cheryl (me), has been developing a writing career. So, while he's out riding his bike, I have been sitting in place, writing suspense novels. It sounds like the perfect situation, each doing what we love, except that he was getting fit, and I was gaining weight.
Fortunately, a writer shared an idea about attaching a desk to her treadmill. I set mine up and it works! I can walk 1-3 miles at a time while I edit or answer email. I'm trimming weight off and feeling better.
There is more to this feeling better equation, however.  How many of us listen and take advice about what we should do? I'm no exception. For years, Dr. John prescribed exercise intended to strengthen the areas where I hurt. I shined it on, refusing to take responsibility for my well being. But, I was deteriorating.  Really. The number of activities I was comfortable doing was shrinking.
I've learned the hard way that pain is a great teacher. So this year, I began to work with Holistic Health and Fitness trainer, Dave Fresilli.  Where my resolve is weak, he keeps pushing me forward.  What a difference! Dr. John is impressed with my improvement, not only how good I feel, but my posture and mental outlook.
Now, with my first novel, The Secrets of the Montebellis, sitting on the virtual shelf at Amazon in print or ebook, (little plug here), I am happily onto the next novel that I hope is finished by Christmas.  Life is great.  I feel great.  And I am so grateful to my chiropractor and trainer for their part in my new "lease on life."
"Since the first time, the difference in my back is amazing. The treatment has lasted
and allowed me to have a much improved quality of life. Thank you."  Pat
"I can't even begin to express my appreciation and absolute love for every
single person in this office for all the help that has come to me and my
whole family, right down to the babies! Miracle workers!!" Amy