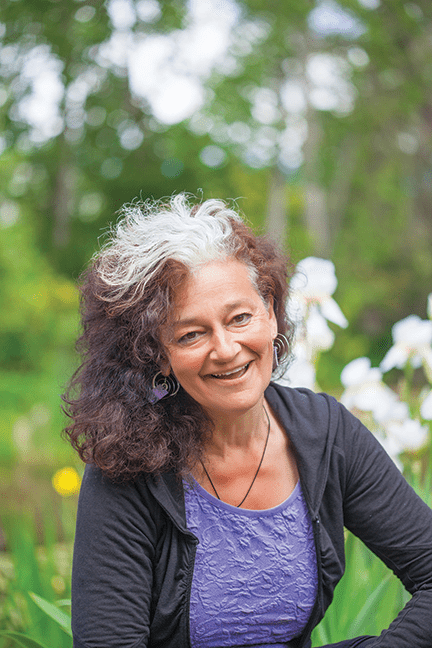 At this time of the year, people begin to turn inward.
We move towards our inner selves…and reflect on what is of most importance.
The days get shorter, and the nights get longer….
We think about how we wish to celebrate, what traditions we wish to carry on.
We get to think about and acknowledge so much we are grateful for!
So, I sit down this evening, and feel so grateful for so many things…..
So grateful, that for the past 15 years,
I have had the opportunity to serve mothers and their families here in the Rogue Valley as a midwife.
I feel grateful for the ways that people have invited me into their lives during one of the most sacred times…the childbearing year….
I am thankful for the opportunity to learn so much about how people really are….
To witness authenticity…realness, to sit in the presence of one's raw, unmasked self.
I am thankful for the opportunity to hold space as a woman searches her soul to find her deepest strength ….as she digs down to her innermost resources to learn of the strength she did not even know she had…
I am thankful for the gift of being able to witness maiden grow into mother.
I am humbled as I witness women having their third, fourth, fifth child; and watch them, like the Bodhisatva, grow yet another arm, another lobe of their heart.
I am grateful for the gift of being able to witness what love is.
What it looks like, what it tastes like, what it smells like…
What the body, mind and soul will do when love is the guiding force.
I am forever thankful for the babies who have invited me into their journey of 10 moons in their mama's bellies, and to witness them take their first breath.
I am grateful for the honor of being able to sit at the feet of a momma who had been told she couldn't do it….and then she learns that she CAN! And that she DID!
I am honored to have been able to witness women walk through what they thought was the darkest night of their soul, that they would never return from…..
And then, indeed return…and walk towards the light…
I am forever grateful; for all of you have been my teachers.
You have shown me the true strength and gift of being able to be vulnerable…to feel what it is to be alive….to feel what it is to bring forth life.
I am humbled by each of you as your journey into motherhood and parenthood is one of spiraling towards yourself; your own unique journey.
I thank you. I thank you for these gifts and more.
May this season be one of health and peace.
May you find contentment in your homes and in your hearts.
With so much love,
Laura