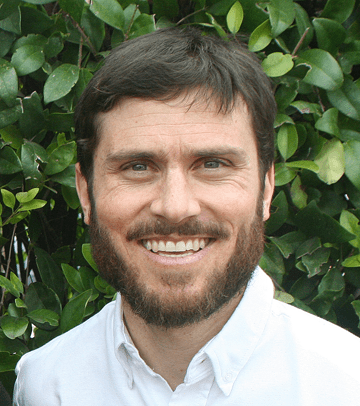 I absolutely love my job!  Every day I get to interact with wonderful people while helping them to reconnect with and foster their health.  It is very rewarding to see patients walk out of my clinic feeling much better than when they came in. Sometimes I treat patients who have never been to a chiropractor before, or have, but remain uncertain about our role as healthcare providers.  I'd like to share what the American Chiropractic Association (ACA) has to say about our profession:
What is a Doctor of Chiropractic?
The proper title for a Doctor of chiropractic is "doctor" as they are considered physicians under Medicare and in the overwhelming majority of states. The professional credentials abbreviation
"D.C." means doctor of chiropractic (also referred to as "chiropractic physicians").
Chiropractic Philosophy
As a profession, the primary belief is in natural and conservative methods of health care. Doctors of chiropractic have a deep respect for the human body's ability to heal itself without the use of surgery or medication. These doctors devote careful attention to the biomechanics, structure and function of the spine, its effects on the musculoskeletal and neurological systems, and the role played by the proper function of these systems in the preservation and restoration of health. A Doctor of chiropractic is one who is involved in the treatment and prevention of disease, as well as the promotion of public health, and a wellness approach to patient healthcare.
Scope of Practice
Doctors of chiropractic frequently treat individuals with neuromusculoskeletal complaints, such as headaches, joint pain, neck pain, low back pain and sciatica. Chiropractors also treat patients with osteoarthritis, spinal disk conditions, carpal tunnel syndrome, tendonitis, sprains, and strains. However, the scope of conditions that Doctors of chiropractic manage or provide care for is not limited to neuromusculoskeletal disorders. Chiropractors have the training to treat a variety of non-neuromusculoskeletal conditions such as: allergies, asthma, digestive disorders, otitis media (non-suppurative) and other disorders as new research is developed.
History of Chiropractic Care
The roots of chiropractic care can be traced all the way back to the beginning of recorded time. Writings from China and Greece written in 2700 B.C. and 1500 B.C. mention spinal manipulation and the maneuvering of the lower extremities to ease low back pain. Hippocrates, the Greek physician, who lived from 460 to 357 B.C., also published texts detailing the importance of chiropractic care. In one of his writings he declares, "Get knowledge of the spine, for this is the requisite for many diseases".  (www.acatoday.org/level3_css.cfm?T1ID=13&T2ID=61&T3ID=149)
Questions about Chiropractic or how it can help you?  Email drcaseyfrieder@gmail.com