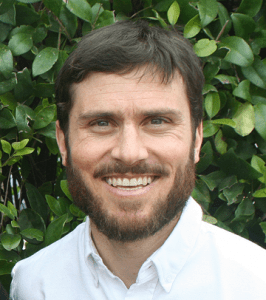 I want to wish you all a happy Summer from Southern Oregon True Health! May it be full of friends, fun, adventure, fresh food, and good health.
For those who've not yet visited our clinic, we offer Non-invasive Skin Lesion Removal, Chiropractic Care, Massage, Nutrition and More. Whether you are concerned about a potentially risky skin lesion, need help recovering from an injury, or simply want to relax into summer with a massage, we are here if you need us. Our goal is to empower you to cultivate enduring health and wellness, while enjoying the journey.
Call anytime to schedule a free 10 min consultation, to determine if we can meet your health care needs.
Truly,
Casey Frieder, DC
Southern Oregon True Health
541-708-2088
www.sotruehealth.com