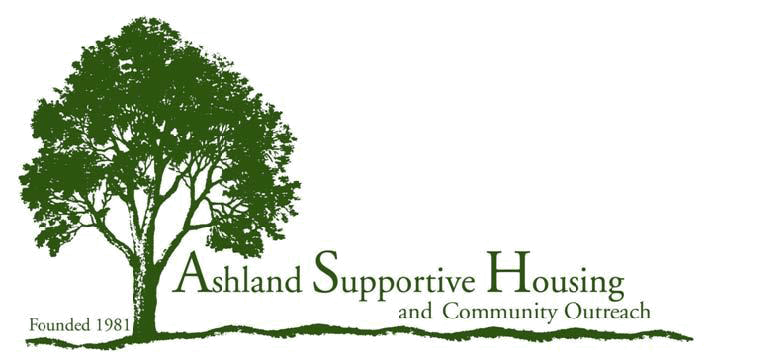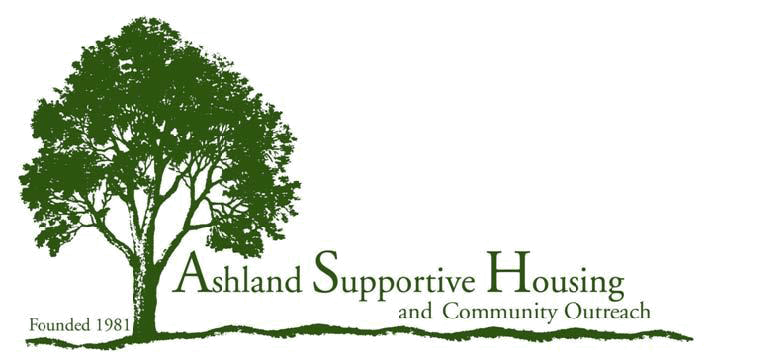 Whether you are an aquatic-ceramics technician, porcelain polishing and sanitizing specialist, or a hot air merchant (better known as dishwasher, housekeeper and politician), everyone needs a break from the monotony of everyday life.
Ashland Supportive Housing has made taking a break a possibility for people with intellectual and developmental disabilities (Autism, Fetal Alcohol and Down Syndrome to name a few) and the people that help care for them by opening Ashwood Inn.
For some caregivers, getting an entire weekend to themselves is something they have only dreamed of. Being a caregiver can be very fulfilling but also takes a great deal of physical, mental and emotional energy. Caregivers frequently dedicate more time and effort caring for a loved one than they do for themselves. It is a 24 hour, 7 day a week commitment, leaving no room for a break, let alone an entire weekend.
Being an adult with an intellectual or developmental disability and living with a caregiver is not a piece of cake either. It can be difficult to make friends or to get a chance to hang out with friends you already have when you need a chaperone, or some form of supervision, all the time.
Our dream at Ashwood Inn is to provide a fun break (respite) where people will have the chance to build new friendships, gain new experiences and to be a place that people want to return to, while providing a much needed break for caregivers; our mission is to provide support to sustain and enrich quality of life for adults with intellectual or developmental disabilities and their families or caregivers.
It is because we live in a caring community that we, at Ashland Supportive Housing, have been able to support adults with disabilities in living rich, fulfilling and productive lives with dignity and respect for more than 30 years.
Simply "Dine Out" at the participating restaurants, on the dates listed. The restaurant will donate a portion of what you spend to Ashwood Inn.
http://ashland.oregon.localsguide.com/wp-content/uploads/2013/03/ASH-logo-translucent-background.png
363
768
AshlandSupportiveHousing
http://ashland.oregon.localsguide.com/wp-content/uploads/2018/05/logo-1-300x76.png
AshlandSupportiveHousing
2013-03-21 18:17:21
2013-04-01 23:03:13
Dine Out for Respite!