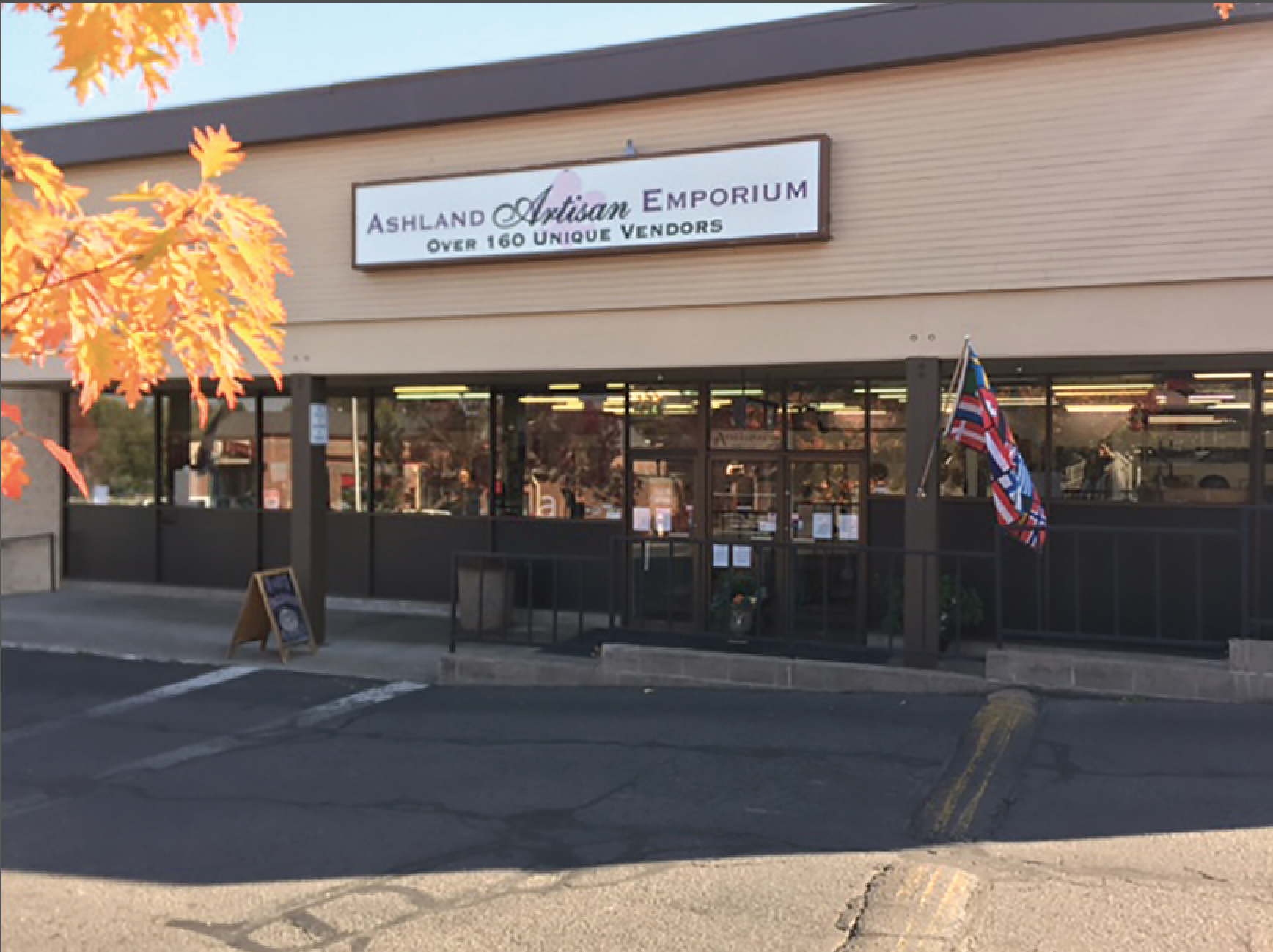 Unique Finds, Vintage Clothing, Handmade Accessories, Retro Décor, Kitchen Items Voodoo Dolls and more!
We are Dr. Scissor's Cabinet of Curiosities, a mother/daughter junking duo! Our favorite pastime is going to yard sales or thrift stores and fishing out unusual things. However, our trash to treasure hobby was starting to get out of control and we found ourselves overrun with curio cabinets full of our vintage finds, kitschy goods, and unusual decorations. We decided to share our collection in order to make room for more goodies. Thus Dr. Scissor's was born, and has been going strong for nearly seven years. Many people have asked about our name. We both have a passion for history, therefore the name and aesthetic was inspired by one of our historical obsession, old medicine shows and snake oil salesmen from the turn of the century, who traveled the country peddling their wares. Although we provide a wide range of items, we strive to supply our customers with products that are unique! We also have our staple handmade creations, such as the ever popular Voodoo Doll, as well as other felted friends. Because we are both artists and crafters (and struggle with the idea of sitting around doing nothing), we are constantly trying out new crafts and creating different handmade items for the Cabinet of Curiosities.
As of January, we have opened a second space toward the front of the store. This space features a monthly theme, from Around the World to our current "Take a Hike" camping theme. With the additional space, we are able to expand into selling vintage clothes as well as our usual home décor, vintage kitchen items, and handmade goods. The entire display and inventory of this booth will change each month so make sure you keep coming in to check it out! And for an inside scoop and sneak peak of the items we will be bringing in, make sure to follow and like us on Facebook and Instagram, @dr_scissors.