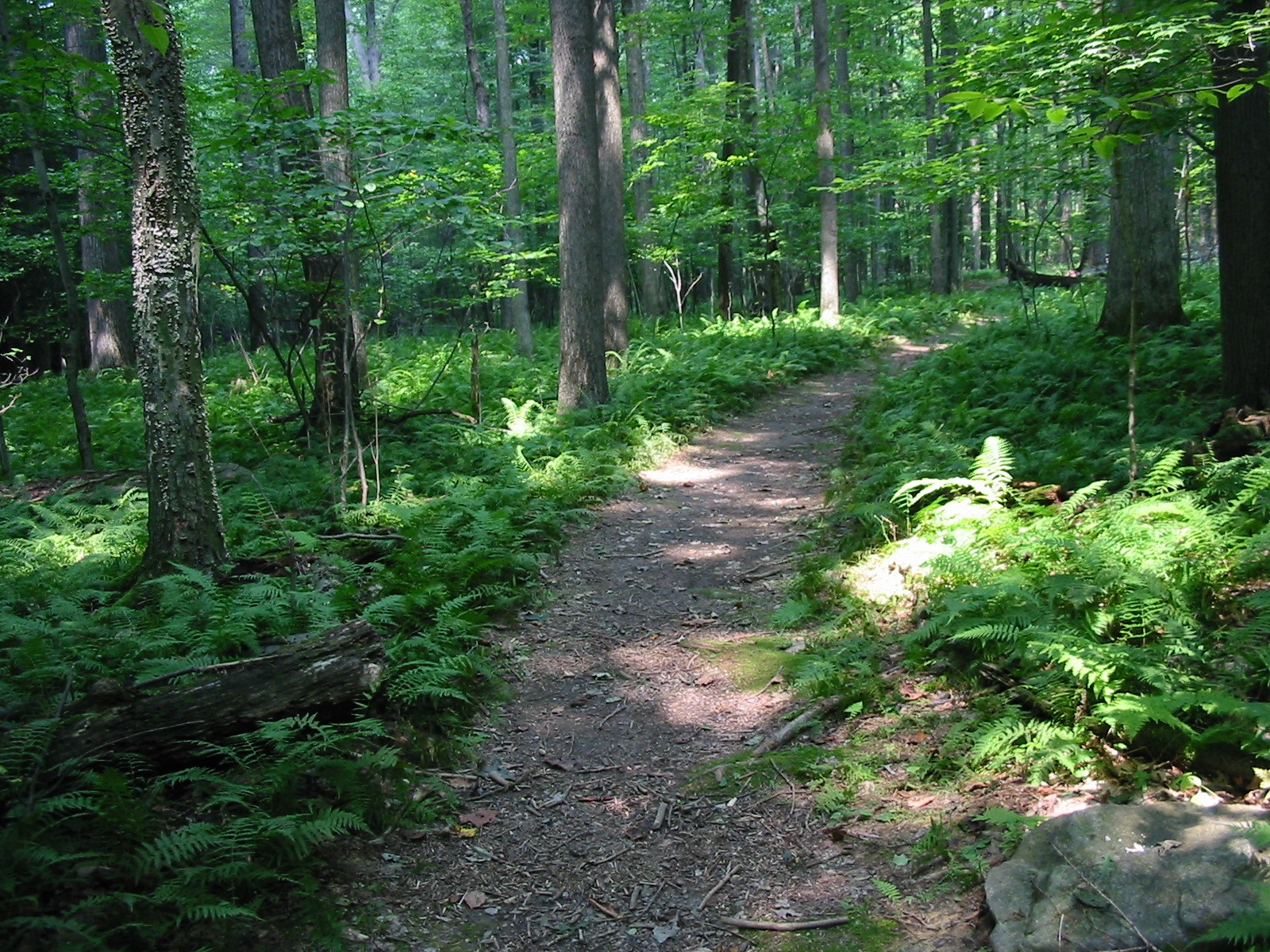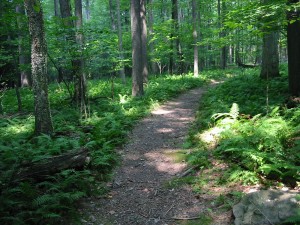 Though the exercise was good for me, that's not the reason I strolled along Tolman Creek Road, above the boulevard, last night.  I joined a band of CERT volunteers and together we scanned houses and yards between Tolman Creek and the Orson Todd trail area for danger signs — wildfire danger.
We are members of Ashland's Community Emergency Response Team, and we're spending some evenings this summer up in the "wildland-urban interface," where the danger of wildfires is ever present.  We're walking these upper Ashland neighborhoods because that's the best way to spot long driveways and tucked-back homes that could escape notice were we called upon to help Ashland Fire and Rescue and our police department evacuate the area.
Last night we felt fairly relaxed as we walked, noting that the neighborhood residents were caring for their trees, lopping off dead branches and clearing underbrush.  Nevertheless, some homes border on forest.  We hope everyone living in the interface is aware of escape routes — in case.
We've also been talking about fireworks on the Fourth of July up in those interface areas.  Not a good place to celebrate with firecrackers!  Not only are homes endangered, but our precious watershed.  What to do?  Any good ideas?