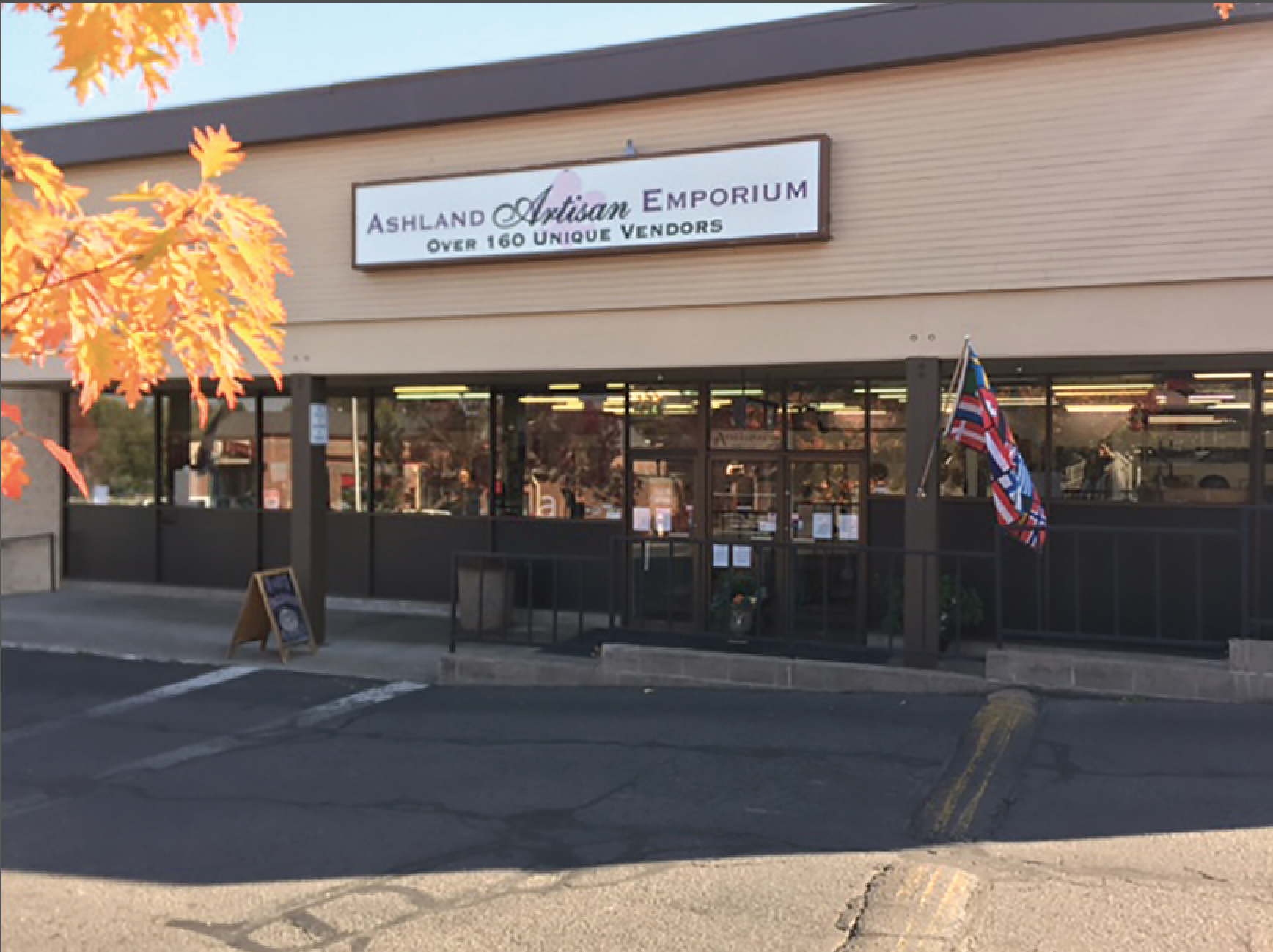 Hilltop Music Shop is back in Ashland, at the Ashland Artisan Emporium!
 Two years ago, Hilltop Music Shop moved from its small Ashland beginnings next to The Bookwagon to a much larger location in Phoenix, which has expanded our business possibilities in amazing new ways. However, we frequently hear from our Ashland customers how they wish we were still in town. Now we have a chance to serve our Ashland music community more directly once again by joining the Ashland Artisan Emporium! We will be providing a variety of budget-friendly new and used instruments as well as accessories, strings, cases, and more.
Our passion is finding inspiring instruments and getting them into hands that will play and cherish them. This passion is evident in what you'll see at our main location in Phoenix. Our goal for the Emporium space is to share that eclectic, funky, and downright cool collection on a smaller scale as we rotate different instruments in each week. So, be sure to check in often to see the new stuff! ?In January we will be installing a case filled with strings, guitar tuners, capos, picks and other basic supplies that will save you a trip to our Phoenix location if you are running short on time. ?Ashland, we look forward to serving you!