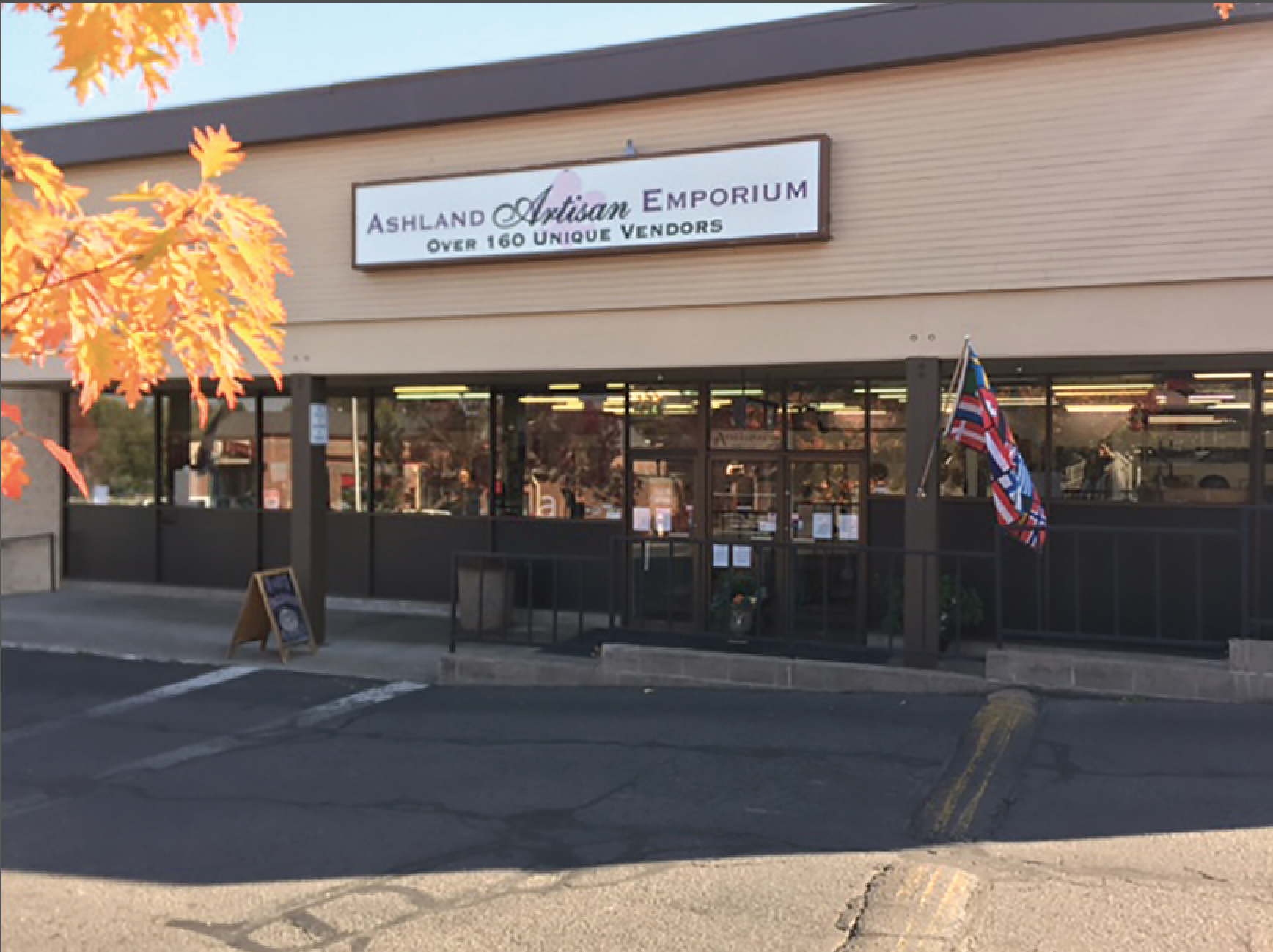 Sisters Helen and Amanda are a dynamic duo with endless energy and cheerful spirits! They are constantly changing the inventory in their large booth, always offering a wide variety of items at unbeatable prices. Currently their booth is filled with seasonal treasures and wicker pieces that have been painted in spring colors. The furniture has new cushions and coverings. The sisters create pillows in outdoor/indoor and vintage fabrics to go with the furniture.
Their goal is to create a booth that shows buyers how they can take one or two items and place them in their homes to compliment what they already own. The booth offers fun pieces for patios, decks, front porches, and bedrooms – anywhere in your home. Its accessories include mirrors, wreaths, paintings and prints, and unusual treasures that the sisters have found or created.
Helen and Amanda originally visualized the booth highlighting their handmade concrete leaves and plan to incorporate the leaves and more garden items as the season gets warmer. Please give them a visit today!
Booth 1291 brings spring to the Emporium with colors to fit any home!