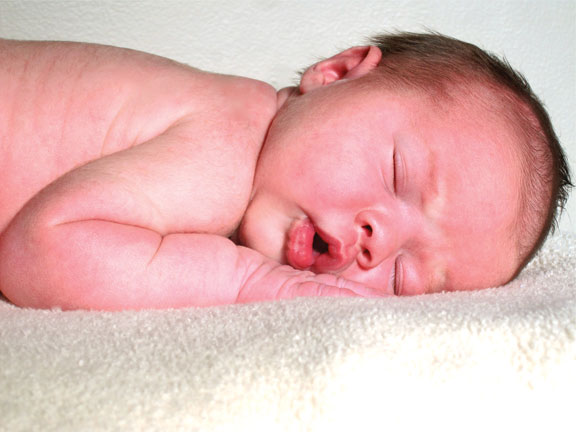 Dear Mamas and Families,
We are excited to honor and appreciate you at our Free Annual Mother's Saturday Brunch on May 9th 2015, from 11 AM to 2 PM at the Havurah Shir Hadash, 180 N Mountain Ave, Ashland.  Come be celebrated! Bring your family and friends. Dine on a sumptuous brunch, receive massage and henna, win fabulous raffles, participate in organized activities with your children. And remember, this feast is FREE!
This is more than a Mother's Day event; it is an opportunity for mothers-to-be, mothers, grandmothers and mother figures to sit together at the same table; it is an opportunity for practitioners to sit side by side with those they have served; a chance to celebrate the heart of what we do. As a true community event, we are grateful to be supported by our local markets, restaurants, and gifted by boutiques and retailers of products that support families.
SOBC also celebrates its 6-year anniversary …we are growing larger and stronger. This year we are offering a free educational program on the third Thursday of every month from 11:30-1 PM at the Ashland Library. Each month we present a different topic, with experts from SOBC providing a range of information, research and perspectives. Our mission is to encourage a dynamic discussion with diverse opinions so that families feel supported and can make informed choices.
Our 2015 SOBC Guide, website and our online directory, are other ways we keep you current with the resources within our Birth Community.  We are pleased to announce that we have attained 501(c)(3) Non-Profit Status, and we are excited to begin a conversation about the ways that our work can reach more families in the future.
As we grow and mature as an organization, our dreams and visions grow with us. We welcome anyone who feels called to support our mission: community members, practitioner and volunteers.  As science irrefutably proves, what happens to us during pregnancy, labor and birth affects our lives and shapes not only who we are in the world, but the world itself. So join us and work with us to create a world that recognizes, honors and respects the nurturing of new life.