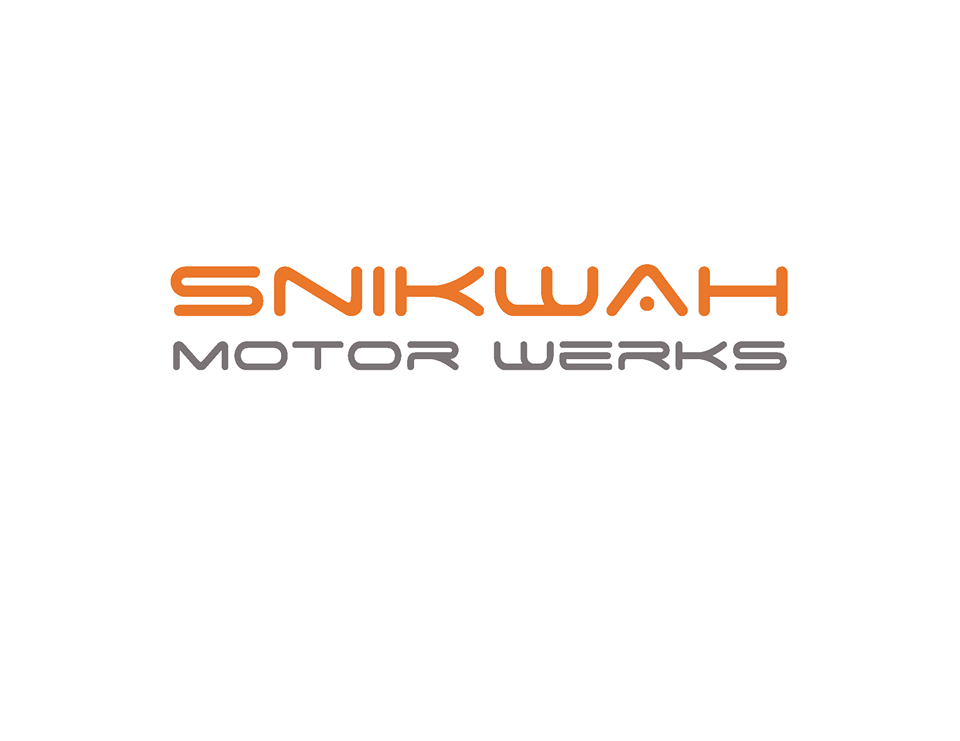 This is one of our favorite times of the year and we are here to support all of your Yakima winter skiing, snowboarding, and travel needs! It's our last Yakima sale of the year and since Yakima only allows its dealers to put their racks, boxes, and systems on sale during a few select times, you don't want to miss out on this opportunity! We also have a selection of used and discontinued Yakima gear on clearance sale, so contact us directly either by phone, text or email to check availability. What sets snikwah motor werks apart, is that we provide free installation on new and used purchases. If you purchase your system elsewhere, we are happy to install it for you for a reasonable fee. We're here to get you ready for your next adventure!
On the German car side of snikwah, we have been busy stocking up on the latest gifts and apparel for the German car enthusiast in your life. We have a variety of fun VW licensed and other assorted items to choose from… Lighters, magnets, mugs, tins, model toy cars, and Legos to name a few! So before you've wrapped up your holiday shopping, take a look at www.snikwahmotorwerks.com. We're a local, small family business and you can feel good knowing that you are supporting the local community. We truly appreciate your patronage and we pride ourselves on our exceptional customer service.
Lastly, we want to remind you about German Cars and Coffee hosted by Aaron's Autowerks and snikwah motor werks. We meet the 2nd Saturday of each month from April through October from 8am-11am in the Brammo parking lot at 300 W. Valley View Road in Talent, Oregon. We hope you can join us next April… it really is a lot of fun! In the meantime, you can connect with us via Facebook at https://www.facebook.com/groups/GermanCarsandCoffee/ or https://www.facebook.com/snikwahmotorwerks/.
Happy Motoring!