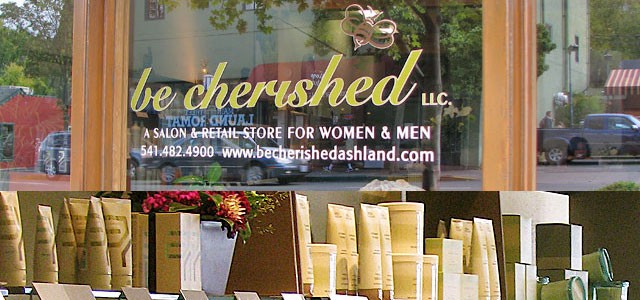 Giving Back For the Holidays
Here at Be Cherished we have been so thankful for all of the community support we have received since we have opened over the past 3 years. We wanted to do something to give back to our community, which got us all thinking about what could we do. Fortunately, we discovered the Maslow Project. Maslow Project is a non-profit, grassroots organization based in Medford, Oregon providing street outreach and basic needs, crisis intervention and advocacy, and essential support services to homeless children and youth, ages 0-21, and their families in Jackson County.
Did you know:
• Oregon has the highest percentage of homeless children in the nation, and Medford ranks 3rd highest in homeless students in Oregon.
• Approximately one out of every ten students in Jackson County is homeless. Most of these youth are homeless along with their entire families.
• Maslow Project provided services to a total of 1,552 homeless Jackson County children and teens, and their families, during their 2012-2013 program year.
• The average age of Maslow Project's clients is 11 years old.
• 313 of the children Maslow Project provided services to last year were aged 5 and under.
• Last year, Maslow Project distributed a total of 1,872 free food boxes through their drop-in Resource Center; providing approximately 6,500 meals to hungry homeless children and teens.
• 68% of the homeless high school seniors in the Maslow Project worked with completed their high school education, a rate that is 5% higher than the Medford School District's overall graduation  rate.
Please join us on December 6 to give to the Maslow Project.
We will be accepting donations all day.