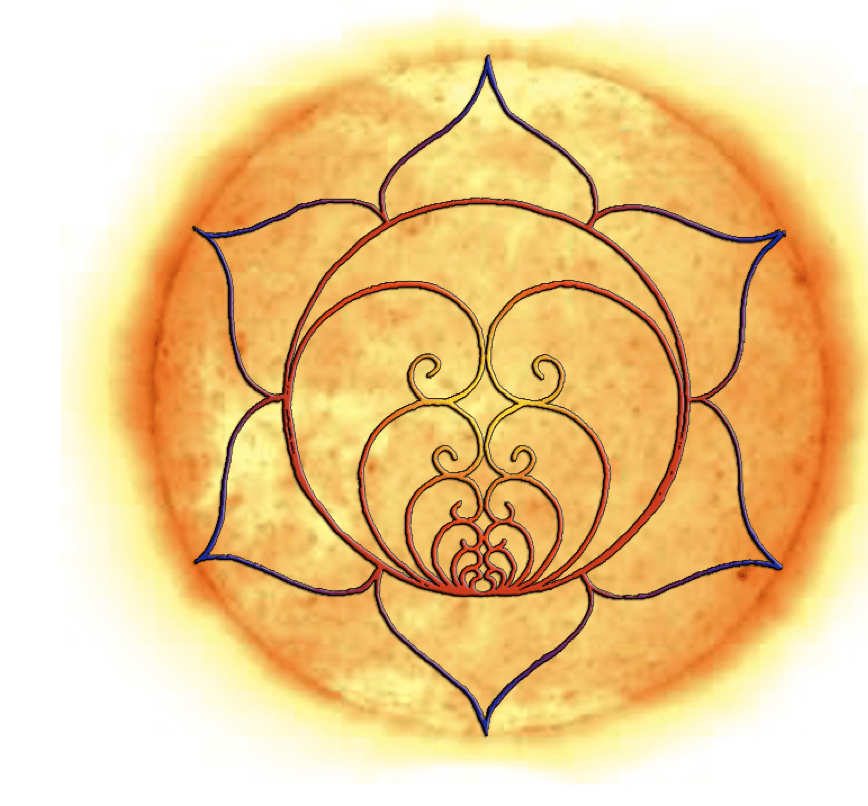 In the spirit of gratitude, Inner Synergy would like to give back to the community to enrich your holiday season with health and wellness.  We are offering the following incentives to focus on the health and the well being of you and your loved ones.  All offers are good through the New Year:
Free consultation and personalized yoga/qigong therapy/training session:
Address your fitness and healing goals one on one with Keira.  Her broad-based therapeutic knowledge combined with intensive training in yoga and qigong will help you to discover greater ease and joy in your physical body, to look and feel your best, and to shift your awareness to self love and nurturing.  Give to yourself so that you have more to give to others!!
Buy one, get one half price massage gift certificates:
Treat yourself and a loved one or get a great value and stuff the stockings all around.
All merchandise 20% off now through the New Year:
We offer quality locally made products including, hemp packs and bags, aromatherapy sprays, natural body products and inspirational artwork.  We also carry qigong and yoga educational materials and accessories, spiritual artwork and meditation tools.
Like us on Facebook to receive freebies:
Like us on Facebook and send a message with your email or phone number to be entered into a drawing for free merchandise and services.  Many prizes to be had!
Drawing will take place at our next event January 4th…details to come on Facebook.
Come and offer your healing services for free:
We are still looking for a few more natural healing practitioners to join our team.  Come and try us out and offer your first class or session with no fee!
Inner Synergy's motto is "Nurturing the healing potential of the mind, body, spirit."  Isn't it time you joined us in this?  Call or stop in today!