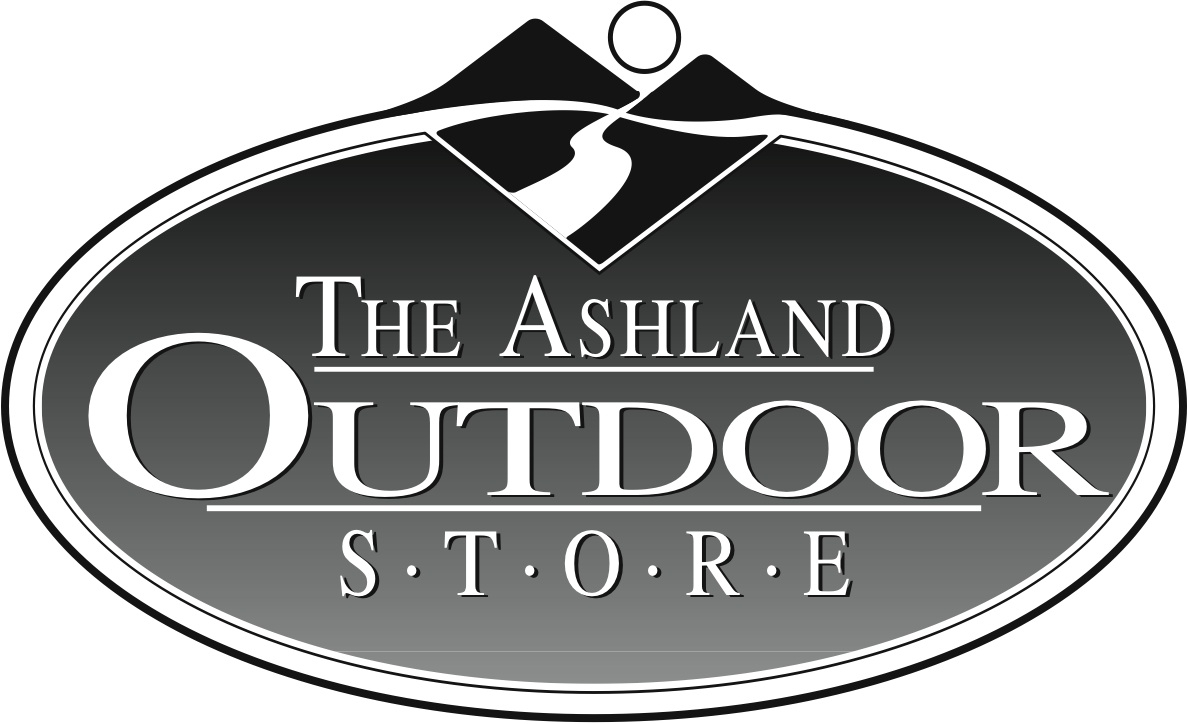 Located in the Sky Lakes Wilderness area and part of the Cascade Volcanic Arc, Mount McLoughlin is a shield volcano topped by a lava cone. Its northeast side was carved out by a glacier during the last ice age creating the semi-cirque we see there today. Standing almost 4,500 feet above the surrounding landscape, Mt. McLoughlin remains snow capped much of the year. While the mountain can be formidable during the winter and into spring, once melted out in the summer, a five mile trail and 3895 feet of strenuous hiking on the east ridge leads to its top. Out of the many routes up Mount McLoughlin, the East Ridge route is the most common and most moderate way up the mountain. Plan for a long, strenuous, and rocky hike up!
Directions:
From the Ashland Outdoor Store, head Southeast on Siskiyou Blvd/Hwy 99.

Turn Left onto Highway 66/Ashland St. Follow this past the interstate and around a right curve heading out of town.

Turn Left onto Dead Indian Memorial Road. Continue on Dead Indian Memorial Road for 21.6 miles.

Turn Left onto Big Elk Road/FS 37. Follow this for a little over 8 miles to where it dead-ends into Highway 140.

Turn Right onto Highway 140/Lake of the Woods Highway. Follow this for another 4 miles.

Turn Left on Four Mile Lake Rd/3650. On the Left is the Summit Sno Park. This is the Winter Parking for Mt McLoughlin. Please note that a Sno Park pass is required to park at any of these places November 1

st

– April 30

th

.

Continue on Four Mile Lake Rd/3650 for another approx 2.5 miles to the trailhead on the left. A Northwest Forest Pass is required to park here. If you have a low clearance vehicle, instead of heading down Four Mile Lake Rd/3650, go another approx 3.25 miles down Highway 140 to 3661 towards Fourmile lake. Take this approx 3 miles, turn left and the trailhead will be on your right.
Food & Water
For water, 2L-3L per person per day is recommended just for drinking. As for food, several small snacks throughout the day are recommended. Big meals are fun but bog you down. Save the big meals for camp. Small snacks allow for a continual flow of energy to your body. For your snacks, try to balance sugars, fats, proteins, and carbs so your body is continually fueled. This helps reduce crashes in energy during the day.
Additional Info
Topo Map: Mount McLoughlin, OR

Trailhead Lat/Long: 42° 25′ 15.27″ N x 122° 15′ 15.34″ W

Trailhead elevation: 5600ft

Winter Trailhead Lat/Long: 42° 23′ 46.08″ N x 122° 17′ 6.76″ W

Winter Trailhead elevation: 5070ft

Summit Lat/Long: 42° 26′ 40.41″ N x 122° 18′ 58.22″ W

Summit elevation: 9495ft