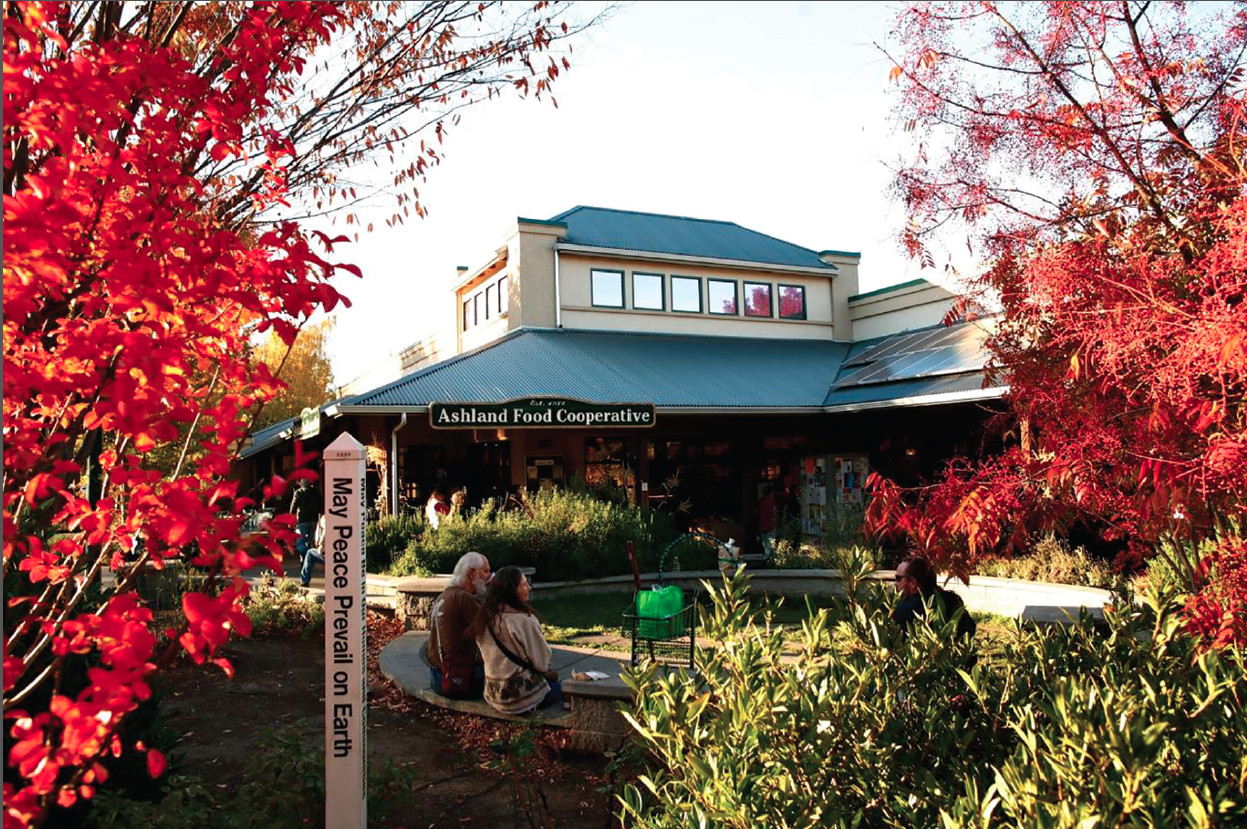 At Ashland Food Co-op, we've got many ways for you to save money on your holiday meals. There's a lot of entertaining going on right now, and it can blow your budget pretty fast. We've got some programs that will stretch that budget so you can have the best holidays ever.
Co-op Basics: Look for the purple Co-op Basics signs on many of our most popular grocery, produce, bakery, meat, bulk and household items. Co-op Basics products offer you everyday low prices so you can stock up and save.
Buy in Bulk: Shopping from our bulk department is one of the easiest ways to save money. You don't have to deal with all that packaging and because bulk products move so fast, they are much fresher than anything you buy in a package off the shelf. From spices to coffee to oatmeal and more, you can buy a pinch or a pound, whatever suits your family size or situation.
Look for Sales: Pick up a copy of our weekly sales on your way into the store, or sign up to have the flyers emailed to you each week. You can sign up right from the front page of our website at ashlandfood.coop. Not only will you get the weekly sales right in your inbox, you'll also get other nifty information about happenings at your Co-op.
Use Your Owner Coupons: One of the many benefits of Co-op ownership is receiving owner coupons with every newsletter. You can make them go further when you combine them with Co-op Basics and regular sales. Having a shopping strategy that takes these into account will really add up to greater savings every month.
BIG Deal!: These unadvertised specials are random in nature and exist only while supplies last. When we get a great deal on something, you'll get a Big Deal on it. Look for the bright orange Big Deal signage on a variety of products in every department. But you'd better buy it fast because these sales won't last long!
Comments