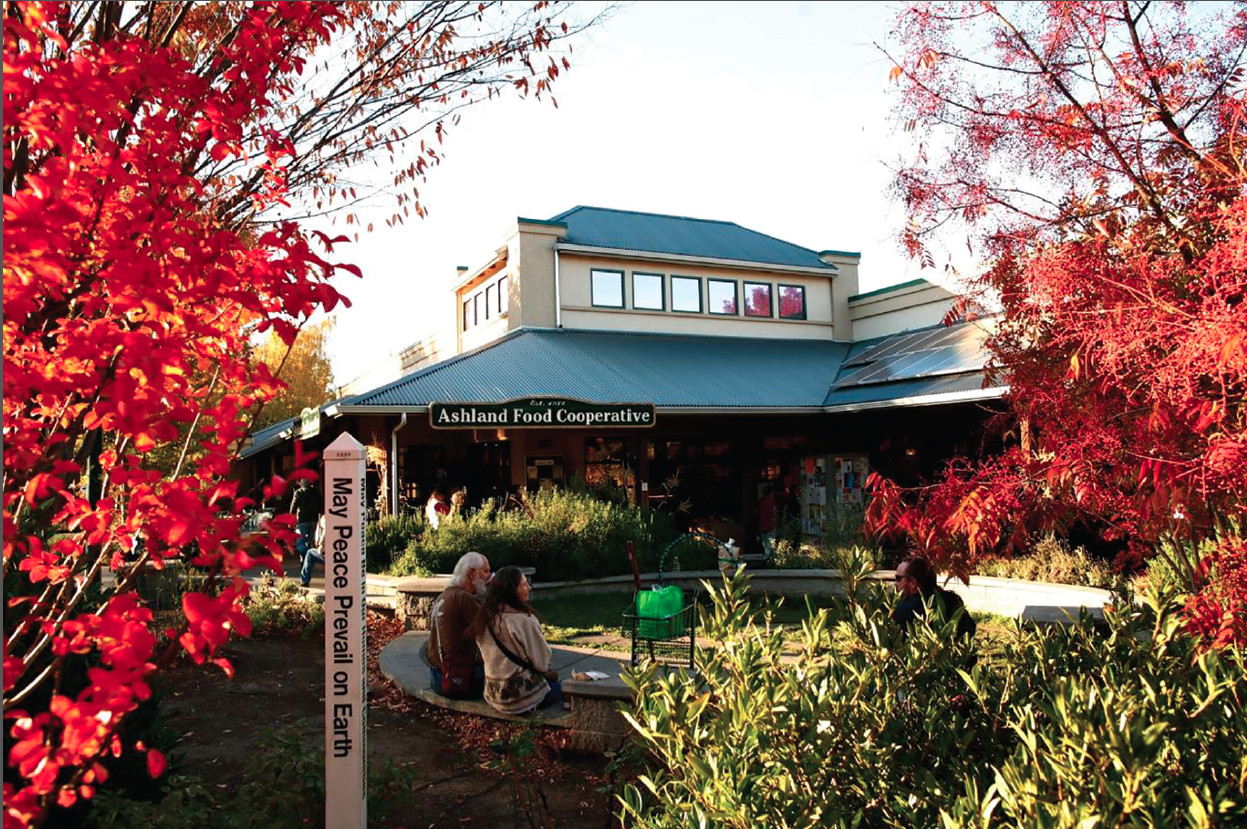 You made it through Thanksgiving! And now the holiday crescendo is upon us. Celebrate with us! And while you do, extend your circle of giving to some worthy organizations before the year ends. We make it easy. Just tell your cashier that your would like to donate to one of these local organizations:
Ashland Emergency Food Bank: AEFB provides kindness, respite and food to sustain physical and emotional health to those in need. Your donation at the Co-op keeps the Food Bank open so that they can fulfill their mission to ensure that no one in our community goes to bed hungry. If you prefer to give food instead of adding on at the register, we have a collection container to the right of the exit.
ACCESS Food Share: ACCESS helps people help themselves. Their Food Pantry Network provides emergency food boxes to hungry families and individuals in all of Jackson County through a network of over 24 food pantries. The program also supplies food to over 20 agency programs serving low-income individuals.
ASHLAND SCHOOLS FOUNDATION: A donation to the Ashland Schools Foundation helps them concentrate funding on core educational support. Funding is used to foster the kind of student-teacher relationships that are key to a student's success. With strong community support, the foundation has been able to give grants to Ashland's seven schools that help put students first and save many arts, science and advanced placement courses that would have been cut otherwise.
The Co-op supports these organizations and we invite you to join us in giving generously. That's what community is all about. And community is at the heart of the Co-op. The Co-op Board, management team and employees wish you the best holiday season and look forward to seeing your family reunions in the aisles this month.
Comments