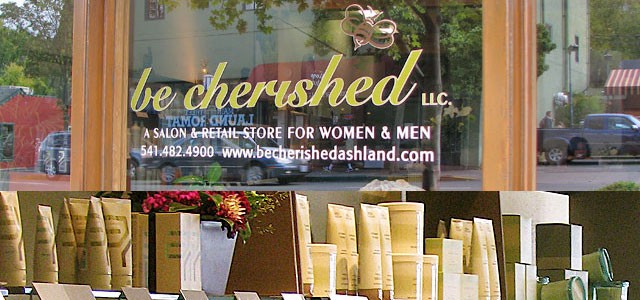 There is something about modern luxury that makes one yearn for simpler times when people did more with less. AVEDA's Autumn 2013 Heart Lands collection showcase hair cut, color, style and makeup looks emphasize a minimal aesthetic. This collection features classic cuts, subdued colors, undone styles and raw-chic makeup applications inspired by romantic ruralism and humbly perfected by careful hands. Whether it's a traditional bob, an autumnal russet stain; a windswept style or a ruddy cheek, these looks exhibit a simple beauty that belies their complexity.  To achieve this seasons looks here are some tips:
*Sometimes less is really more. To create a minimal make up look, use these go-to products: tinted moisturizer, blush, mascara, and lip balm/chapstick.
*Give brows their due with a proper shaping . A brow waxing service and the right brow shadow/definer helps frame the face, balances features and creates an expression.
*Create contoured cheeks by using a foundation powder that is two shades darker than your skin tone.  Apply to the hollows of the cheeks , flicking it up towards the cheekbones.
*Subtle applications of a light shimmery shadow plays nicely on any skin tone. One of my favorite things is to lightly brush some on the top of cheekbones.
*Lips are skin, and they deserve equal attention.  Always use a good lip moisturizer by itself or before applying lipstick.
*It's all about losing the tools and using your hands to style your hair.  Work product in to hair thoroughly and use your fingertips with hair dryer to style for straight hair.
*For curly hair, use your fingers or a comb to twist hair in curls.  Let hair dry naturally.  This will create multidirectional texture and waves.
*Spun honey, winter peach, copper fields, toasted grains, russet apple, and cornsilk blonde are the hair color harvest tones that you will be seeing a lot of this fall.  Hair color this season is moving to distinct and true tones. Not overly intense , or wishy-washy.  These days it feels like we are all shopping local, eating local, and taking notice of small things like a beautiful landscape, a pretty face, the fresh smell of morning. This Autumn's Heart Lands collection is all about those things.