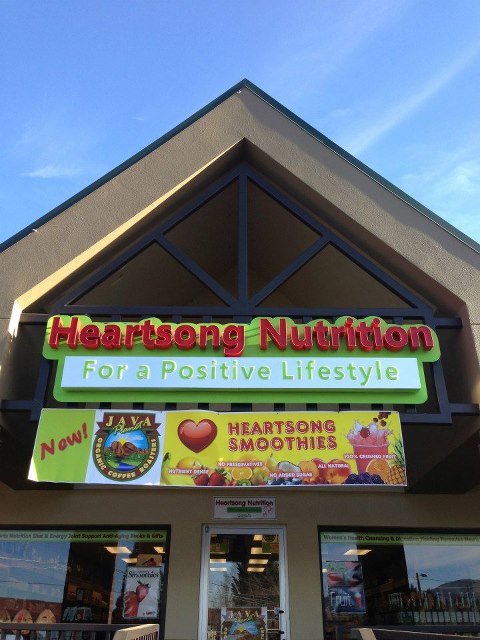 There seems to be a general consensus that Planet Earth is waking up. Our sense of inter-connectedness is growing right along with our developments in communication, air travel, health science, and more understanding of the Environment. The more we learn about the complexities of life, the more we are assured that there must be a Master Mind at work with a master plan. We may call it the Universal Father; the Cosmic Mind; or the Spirit Within. Matter originates from mind into whirling bits of energy that end up in molecular patterns. And we know that these molecules are the substance of what makes the visible –You.
It is the disunity of our programmed electro-chemical balances that creates illness. It's not a coincidence that the substances that we need to keep our energy bodies healthy have already been locked away in the Creation. Amino Acids, Vitamins, Antioxidants, Enzymes, and Minerals have been beautifully packaged and color-coded to help us to choose from the smorgasbord of rainbow nutrients. Not only are they beautiful but they produce pleasant sensory information through our senses. At Heartsong, our Smoothies are designed to taste good as well as be healthy, without compromise. We use 100% Vine Ripened Crushed Organic Fruit with no added sugar. We use natural Plant and Nut Milks and can add any number of Organic Super-foods, Herbs, Vitamins, and Oils. We even have an enzyme package. Our philosophy to overcome Metabolic Syndrome, (also called Diabesity or Refined Sugar Addiction)—is not to "diet"—but to consume more and more healthy things.
Given the right nutrients and time, the body's' self-regulating system will right the ship.  As we wake up, we need to understand that the things that are making us ill are our processed, prepackaged, preservative laden, refined sugar loaded industrial food supply. We hope we will all understand that we were designed to eat natural things, the way nature designed it. That means we should predominantly eat fresh vegetables, fruits, nuts, seeds, oils, a source of protein and water.  That, with a good liquid multi-vitamin to cover anything that might be missing—should eventually bring the Physical Life Machine back into balance into the beautiful creation that you are.