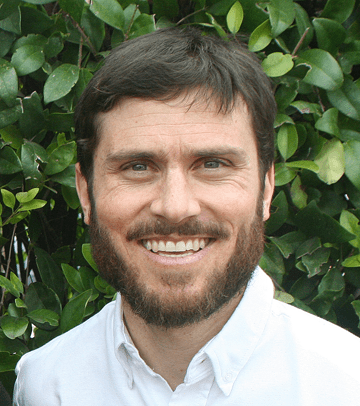 My name is Casey Frieder. I work as a chiropractic physician here in the Rogue Valley. I've practiced here for almost 4 years. My clinic is called Southern Oregon Active Health, and is located at 233 4th Street in the Railroad District. I provide primary care with a focus in neuromusculoskeletal conditions, sports medicine and skin health. I am the father of two amazing girls and an active member of our community. Many of you know me from the soccer field, ski slopes, and biking trails, or perhaps you've seen me perform in the local marimba band Rutendo. I feel so blessed to live here and spend my days interacting with such wonderful folks.  I'd like to express my gratitude by sharing some haiku poems I've written that reflect my experience in this great place.  
Walking through the park
Running stream within my veins
Falling leaves nourish
Mt. Ashland my heart
Beats within snow, dirt and rock
This alpine love song
I am a fungi
Who would question my morrells?
Arisen from earth
Look within always
Silence answers the questions
Living peace is here
Please feel free to contact me if you'd like to know more about my work and how I may support your good health.  
Truly, Dr. Casey Frieder  (drfrieder@soactivehealth.com)
Southern Oregon Active Health
233 4th St.
Ashland, OR 97520
(541) 708-2088
Check out their website here