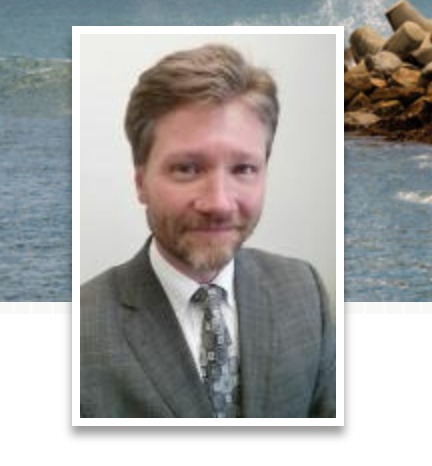 I help local families and businesses with their financial needs. While doing so, I strive to fully understand what is most important to you – to come to know your families, your hopes and your dreams for the future.
I previously served in the U.S. Air Force for 20 years and learned that using established, proven processes are the best way to achieve any goal. Thus I, too, use an established process to build personalized strategies to help you achieve your goals.
I pride myself in partnering together with you throughout your life to help keep you on track.
And lastly, I have resided in various locations throughout the world and can honesty say Ashland, Oregon is truly a wonderful place to live and raise a family. I have proudly raised my own son here since January 2012.
If you need help with your finances or want a second opinion, please call me and we can set up a meeting.
Truly yours,
Todd Montgomery