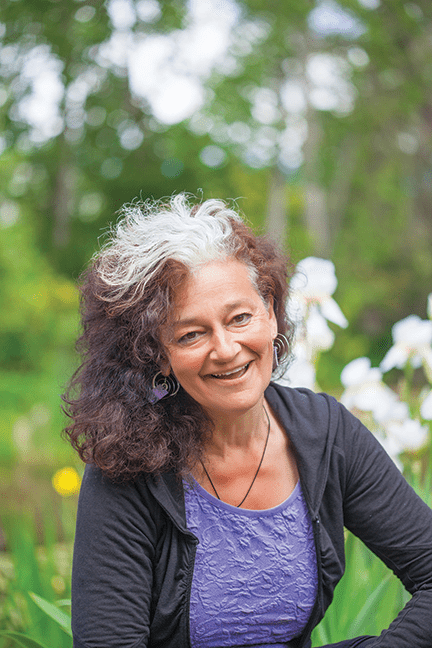 There are many people discussing this question right now.  Indeed, there is much excitement about a recent study that came out speaking to the safety of homebirth for low-risk mamas.  And, yet, I don't really think the question is just about the location of where one births….
I believe that an equally significant question has to do with what type of care someone is wishing to receive during their pregnancy, labor, birth and immediate postpartum care. There is a significant difference in what midwifery care has to offer.
Let us start with what midwife means…"with woman."  As a midwife, I am a woman, and a mother, walking through the journey of pregnancy with another woman. I am being invited into HER life.  I am curious about HER ways.  This is often symbolic as to the opportunity to do prenatal care in HER home…rather than coming to MY office. I ask about HER food choices, and make nutritional recommendations based on HER preferences….HER body.
As a midwife, I have the honor of supporting a woman to be the healthiest that she can be to welcome her baby, her way.  As a midwife, I understand health to mean many things.  I know that the health of this new life has to do with the health of the whole family.  Part of what I do as a midwife is to midwife the entire family to welcome this new life.  If it is a first child, I have the honor of supporting this woman to grow into a mother, and if there is a partner or a father; to support him/her to grow into a co-parent/father.  If this is not a first child, I am able to support another child to grow into the older brother/sister.  With each new child comes the opportunity for all to grow and change, to identify what needs to shift and expand to make room for this new person.  Issues of family health and balance may be a new concept to some…and yet, this perspective greatly influences the health of the new child coming in.  Midwifing the family matters!
As a midwife, I am invited to participate in this unique family's desire to THEIR birth.  I am curious as to their beliefs, their desires.  I want to help facilitate the birth to happen the way that is this family's unique way. I am here to support a woman to birth in HER way; in Her home.
So perhaps, another question is what type of care does one want during this precious time of life?