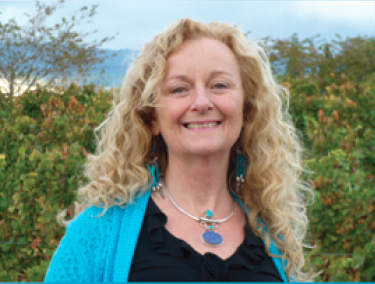 Statistical studies prove we tend to feel like life is out of control and over stressed when we surround ourselves with more things than we can manage. If we're not taking care of the clutter in our homes then we're not completely taking care of ourselves. Whether we have little piles of clutter or an entire house in chaos; getting organized requires the same methods. Keeping an organized home is easy once we get there and below are my favorite tips to do so.
Put on music that makes you feel happy and energized. If your brain has difficulty focusing with background music then forgo it.
Set a realistic schedule that you can keep for each space and a completion date you stick to for each room. Challenge yourself to win the game.
Only keep items you have used in the past year and that you LOVE. Love your hammer, because a shoe or rock doesn't cut it.
If it's been broken or needed mending for longer than a month chances are you're too busy to do so. Get rid of it.
If you've avoided parting with something that cost a lot but you don't use or love; let it go. Only think about the value that item can add to your life in the future.
Break tasks into specific areas within a room so it's less overwhelming. Start in your bedroom closet and once that's accomplished move onto drawers then the general room. Use this order in every room.
Pull everything out and sort into piles of keep, sell, donate and trash. Most of us can eliminate the sell pile as it's not worth the time and effort, unless they're high value items. Only donate items in good condition.
Don't put anything back or remove from the room until you've totally finished sorting. Having piles in your room for a few days will help you stay motivated to finish and see how much you actually have to encourage you to keep belongings to a minimum once you're organized.
Once completed move onto the next bedroom, then the office, kitchen, and living room. Save the garage and attic for last.
If you have an average amount of clutter then take trips to the dump or charity once your vehicle has a full load. If you have a large amount of clutter then wait until the end and hire someone to haul it all.
Resist the urge to buy organization items until you're completely done decluttering your home.
If you're having a problem getting started or need some advice or assistance along the way, then call me because I love sharing knowledge and helping others GET IT TOGETHER.