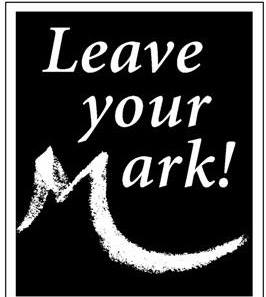 The best way to come up with ideas is to look around on the web. Sites like Pinterest, Houzz, and simply google images. Start with keywords like: Garden Stairs, Rock Fire Pit, Paver/Flagstone Patio, or Pond-less Water Feature. Once you establish an idea, look at different examples and solidify a concept to begin the planning phase.
We sell a variety of natural stone, concrete pavers and wall block, and SYNLawn synthetic lawns. This time of year we see a lot of people interested in small walls to be used as garden beds or a border that separates lawn from landscaping. This can be achieved by using natural stone often referred to as "Dry-Stack". This type of rock, usually granite or basalt, is consistently flat or square making it perfect for a stable wall. There are also several types of concrete manufactured block that requires no mortar or adhesive, effortlessly lay the blocks on a flat surface to create a beautiful wall, border, or planter bed!
Many people ask us "What is the difference between Pavers and Flagstone?" Pavers(traditionally called bricks) are a concrete product that lays on a graded surface to create a walkway or sitting space. They are also commonly used in driveways, courtyards, outdoor kitchens, and paths. You can choose a number of shapes and patterns to use. Flagstone is an irregular flat natural stone, similar to slate, it is typically seen being used as stepping stones however they can be arranged on a much larger scale to create a seating area (patio).
Can I do this myself or do I have to hire someone to do it? How do you know when to ask for help? If for any reason you have a doubt in your mind, call us. We will answer your questions and if you feel you cannot continue on your own, we will gladly connect you to a licensed, trusted, and insured installer. Most installers will do free home consultations, rate is usually determined based on the size of the project, the difficulty of the project, and how many workers the installer proposes to use.
Here at Leave Your Mark we take pride in teaching our customers how to complete their projects. From estimating the amount of product needed to every install question along the way. Your project is important to us and we will do our best to satisfy you to the end.