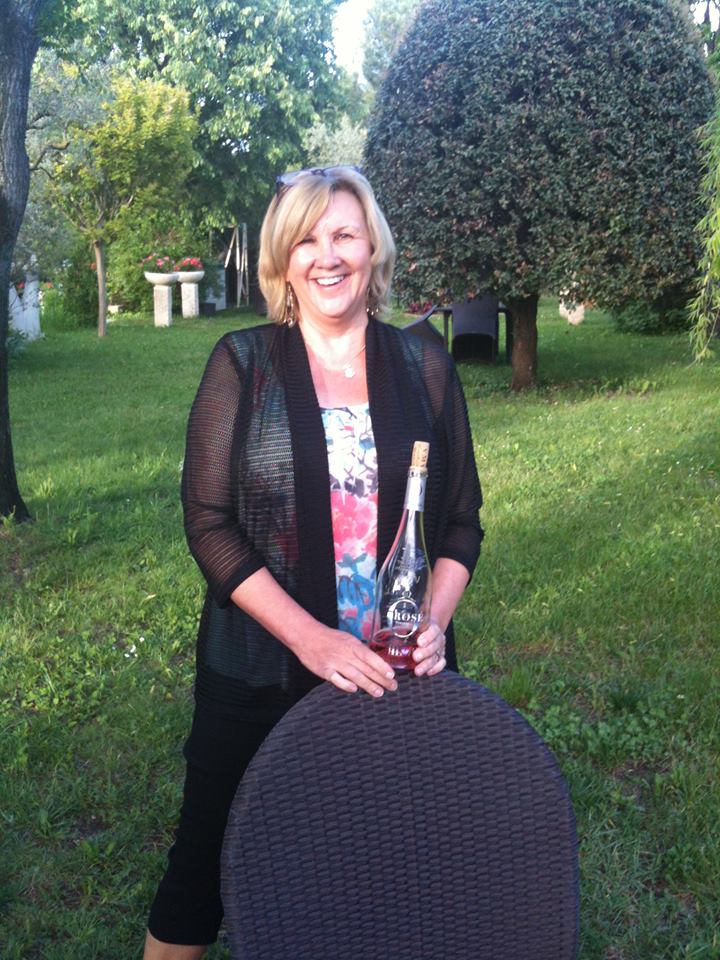 The first time I went to France was in 2002 and I was a bit nervous. Of course many people have traveled to much more exotic places but France was as far afield as I had ever gone.  I did have a goal: to learn about the working horse culture of the Camargue along the Medditerranean.  I had support from a museum to do field work there and put together an exhibit.
I didn't know the language and I didn't want to go to the normal tourist places.  I pushed myself to talk with locals and it was intimidating at first but soon my fears disappeared.
Artisan shops are a good place to start. Whether its wine, cheese or pottery, they will enjoy talking about their wares.  Always start with hello and thank you in any language.  I learned how to say that I was sorry that I did not speak French well and they were so gracious. They would often slow down in talking  so I could catch more words. I showed my interest by asking questions as best I could. Hand gestures work pretty well!
They directed me to places and individuals I would never have known existed. I did indeed put together that museum exhibit as well as a book and a documentary film. But the best thing I got were the lasting friendships and in 2006 I started taking small groups into the more unique areas.  I discovered that I loved being a tour guide!
What a joy to see the looks of amazement on my new friends faces as they touch a 2000 year old aqueduct or listen to gypsy's play music. We have family dinners and I encourage my guests to communicate as best they can. I find that wine is a wonderful ice breaker. I know that we all seem to speak much better French after a glass or two.
I've lived in Ashland all my life and decided last year to provide an option of small custom wine and agri-tours here in the Rogue Valley. It's so much fun to find out what my guests enjoy and construct a tour around those interests. I apply the same principals universal to inspired touring.  Ask questions of my guests and encourage them to do the same of me. Visit wineries and places they may not of thought of and provide a welcoming, fun environment for discovering new experiences.
Call me and discover the Rogue Valley wineries and maybe down the road, a trip to Provence!
Cheers!
Lorraine
www.wildprovence.com
www.gardiannation.com
541.601.6150
http://ashland.oregon.localsguide.com/wp-content/uploads/2013/07/601681_586999031323567_1756154587_n.jpg
960
720
Lorraine Rawls
http://ashland.oregon.localsguide.com/wp-content/uploads/2018/05/logo-1-300x76.png
Lorraine Rawls
2013-06-28 04:41:15
2013-08-28 04:43:49
How to connect with locals when you don't speak the language.