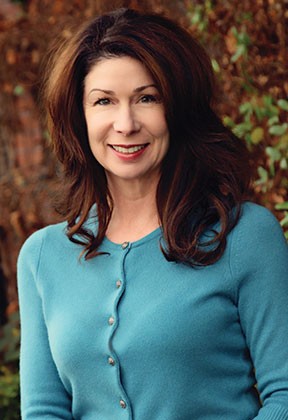 The New Year is off and running and I have noticed regular reports in the media regarding the real estate industry.  It is no wonder, because historically real estate has led the U.S. economy out of a recession.  This time around, housing has not played such a large part, but is still an important indicator of where the economy is headed.  I've been dismayed with the tone of the negative articles, some of them with outright inaccurate information.  Most recently I read a front page article which said home buyers need to have a minimum of a 20% down payment in order to purchase a home.  This is simply untrue!  We offer FHA, which has a down payment requirement of 3.5% of the purchase price and conventional (non-government insured) loans have a 5% requirement.  It is true that with these down payments mortgage insurance is required, but often time mortgage insurance is a vehicle to home ownership, not a deterrent.  Those eligible for a VA loan can still obtain 100% financing and we still have USDA 100% financing available.  I also read that excellent credit is a necessity to purchase a home.  Again, the seed of truth is that the higher the credit score, the greater the options and the better the pricing is, but FHA allows credit scores down to 580 and conventional loans have a minimum requirement of 620.
Part of determining if you can or should buy or refinance a home is visiting a local professional.  With access to up to the minute guidelines and program eligibility, I have the information necessary to help you make an informed decision.  It is nice to educate yourself as much as possible, but at a certain point, the guidance of someone who is immersed in the mortgage business is often necessary.  I can help you determine which loan product is best for you and what you can do to prepare yourself and your finances for the loan process.  It is important for me to present you with options and to help you compare the benefits of each choice as well as to brainstorm ideas together.
A few of the strategies I have helped borrowers understand and utilize recently include use of gift funds, Down Payment Assistance Programs and grants (through Access), Oregon Bond pricing and bringing in a non-occupant, co-borrower (co-signer) to assist in qualifying for a mortgage.  By being pro-active and seeking solutions for home buyers, I have been able to help a wide variety of borrowers become homeowners.  Come see me, I'm here to help!