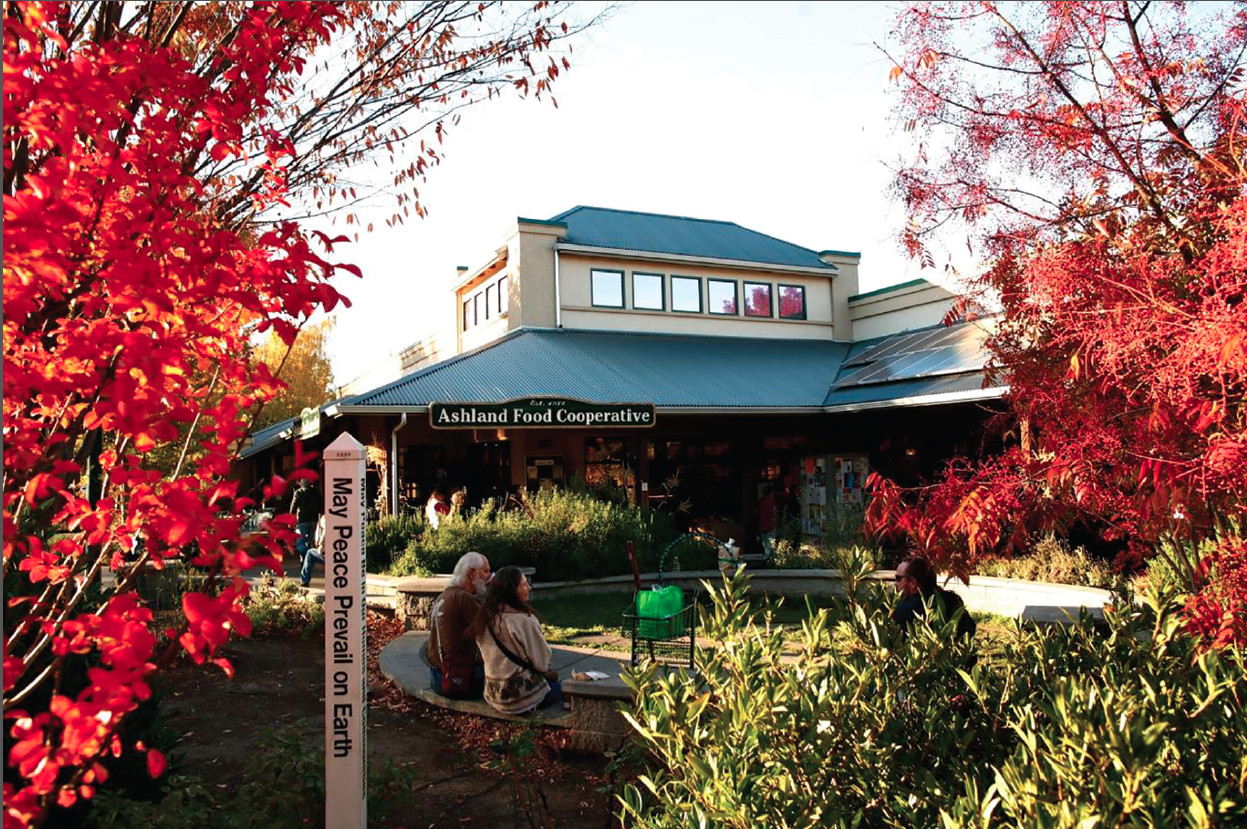 New E-Voting Elections Process
This year our Board of Director election will be held online, in order to save printing and mailing expenses. We're using Simply Voting, an experienced third-party company, to securely collect votes and tally the election results.  
Co-op owners on our email list will receive an email message from "Ashland Food Co-op" <vote@simplyvoting.com>. Please add this email address to your contacts. The email will contain secure login and password instructions, as well as a link to our election site. On our website you will be able to read candidate bios, statements and watch candidates answer questions in a short video.
Be Sure the Co-op Has Your Current Email Address
Have you changed your email address recently? To vote electronically, we need your updated email information before the election process begins on May 16th. It's easy to update your information at our website.
Go to ashlandfood.coop/owner-address-update and enter your new contact information on the handy form and submit the changes electronically.
Paper Election Ballots Also Available
Owners who do not have computer access may still pick up paper ballots and copies of the annual report at the Information Desk.
Attend the Meet the Candidates Event
The Board of Directors elections will begin on May 23 and will end on June 14. This year there are three seats and five candidates. Join our Meet the Candidates event on May 31 at 7 p.m. in the Co-op Classroom at
300 N. Pioneer St, where you can ask questions and mingle with the candidates.
Please vote!
Voting is an important way you can participate in the governance of your Co-op.
2017 Annual Meeting – Coming Online October 25
The AFC Board of Directors will hold a Virtual (online) Annual Meeting on October 25.The Board sees this new platform as a way to provide for more owner input and to accommodate for different schedules. The annual picnic will move to be part of the Co-op's 45th anniversary celebration on September 30. Owners who cannot attend the interactive meeting online will have the option to attend the meeting in the Co-op Classroom in person. More details to come in our September/October newsletter!