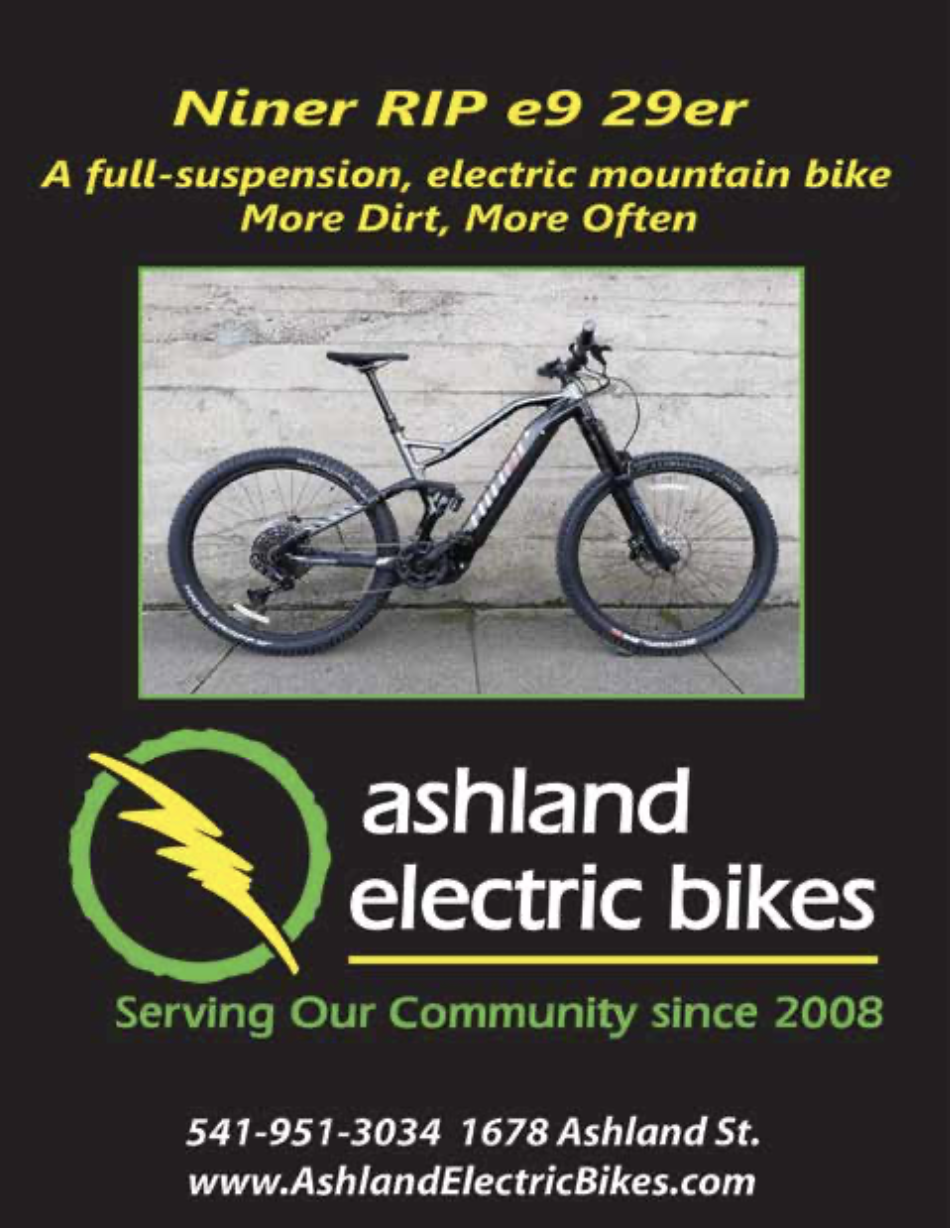 Tired of the never-ending stories about natural disasters from climate change? Over the 24-hour news cycle reporting on global conflicts and wars, human rights abuses, rising prices of everyday cost of goods, and federal interest rate hikes? With the constant badgering of bad news, it's easy to feel hopeless, but riding a bike can be a medicine to all of that. No really, there are studies touting the benefits of riding an e-bike for your mental health. Plus, if you're like me, I find it impossible to hold my phone and doom scroll while riding my bike..
One study by cycleBOOM was aimed at understanding how cycling among older populations affected their health and wellbeing. You can go to www.cycleboom.org to learn more, but here are just a couple of positive findings for mental health from the study.
"Riding an electric bike just a few times, a week may improve brain function in adults 50-years-old and older, potentially reducing the risk of contracting Alzheimer's disease, vascular dementia, and other age-associated neurodegenerative disorders, according to a new report from the U.K.-based cycleBOOM project."
"The Effect of Cycling on Cognitive Function and Well-being in Older Adults,' shows that to be beneficial outdoor exercise doesn't necessarily have to be strenuous. A 60-year-old doesn't have to do high-impact running to improve her brain health. In fact, riding an electric bike for recreation or basic transportation will improve brain function."
Of course, it's not all just good news for older folks either, plenty of studies cite the benefits of riding for the mental health of people of all ages. Biking helps reduce cortisol, the stress hormone, and increase levels of serotonin. Serotonin is multifaceted; it's mood-modulating, improves cognition, learning, memory, and numerous physiological processes. Regular exercise, including riding an electric bike, may contribute to better sleep, which can improve our moods and function throughout the day.
As noted above, one of my favorite things about riding my e-bike is that I can't look at my phone and ride. I get to step away from the constant inundation of social media and news outlets trying to tell me how bad it all is, and just zen out with my body and Mother Nature. My brain quiets down as I just take in my surroundings and observe all the beauty that our valley and small hamlet has to offer. By incorporating it into my daily commute to and from work, I get a mood boost on the way in, and again when I head home. If a mood boost is something you're after, stop in for a test ride, and feel how an e-bike can help you improve your mood.