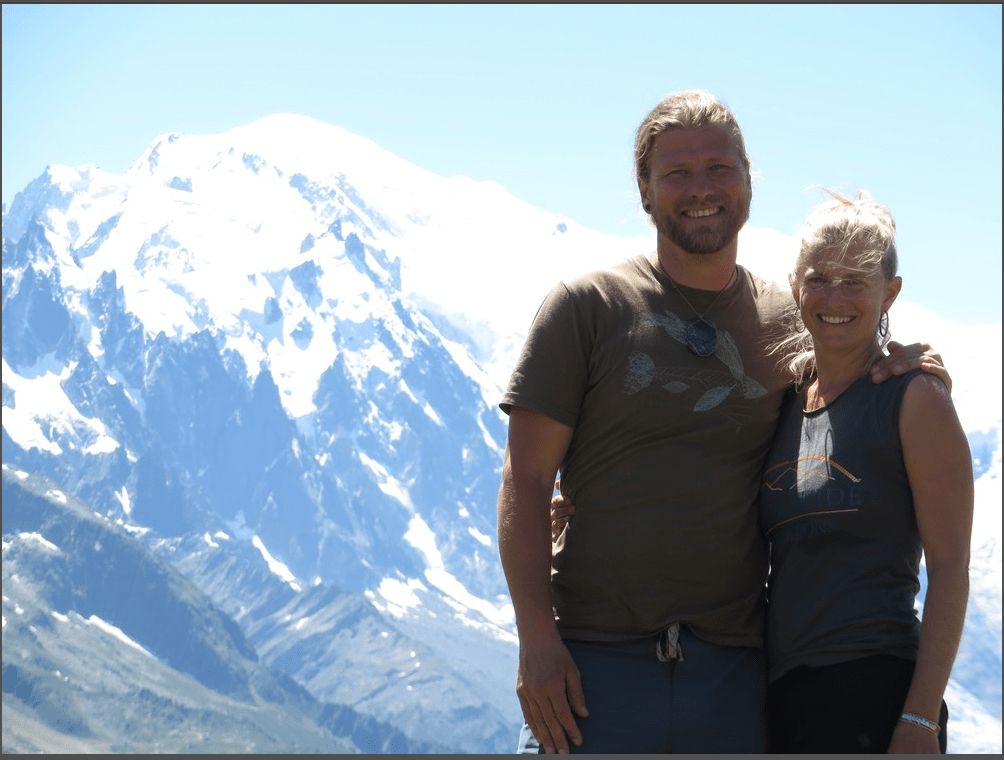 "I think that there are very few times in one's life where one truly feels alive. That heart beating, palms shaking, exhilarating, beautiful rush of feeling unstoppable, as if your body can't contain all of the amazingness that it holds. My Inner Guide Cascades trip gave me that feeling. Perhaps it's something about being in the Northern Cascades, which is truly the most beautiful place I've ever been in my life, and feeling incredibly small against the backdrop of jaw dropping mountains and crystal streams. Or maybe it was the care, love, and guidance of the Inner Guide leaders, who held my hand when I was scared, yet let go of it when I needed that time to grow on my own as a person. It could have also been the immense thrill of backpacking for my first time ever, when I felt the most powerful and bold I have ever felt in my life. But most likely it was a combination of those things that made me feel alive in ways nothing else ever had, and the best part of it is, that feeling hasn't gone away. I thank Inner Guide immensely for it."
Sophomore, S.R.
~ Register Today for One of Our Summer Expeditions ~
For those entering 7th or 8th grades, we'll head to The Olympic National Park, June 20th-29th, to backpack along the gorgeous and lush Hoh River Trail.
The first of three high school trips heads to The San Juan Islands to sea kayak and then to The South Coast Trail in The Olympic National Park to backpack along the beach and headlands in this remote and scenic area. We leave June 17th and return June 30th.
The second high school expedition is called, "The Leader Within", and focuses on authentic leadership that creates healthy community, harmonious relationships, and integrous actions. We head for 24 days, July 7th – 30th, to Canada's Vancouver Island to canoe, take a float plane to backpack a remote trail, surf, and soak in hot springs.
We'll wrap up our trip season with a high school trip into The North Cascades National Park from August 4th – 17th. Here we will backpack among majestic glaciated peaks over ridgelines that wind us to the shores of Ross Lake where we'll trade hiking boots for paddles and canoe for the final portion of our trip.
www.InnerGuideExpeditions.com