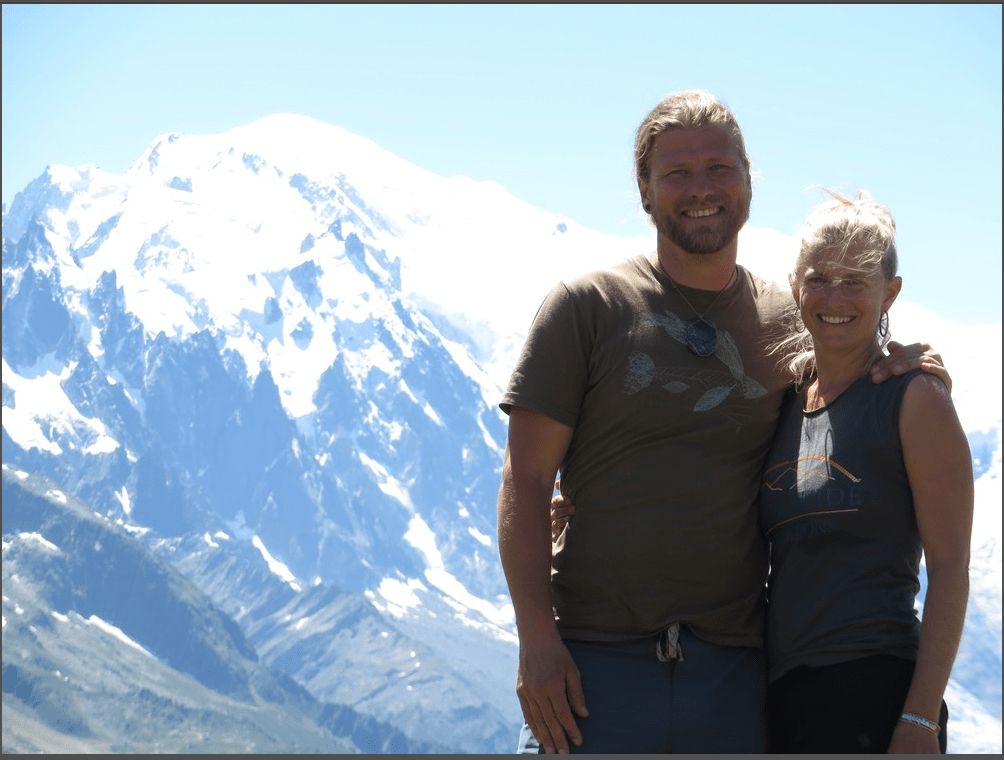 After a magnificently epic 2016 summer season, we are launching into registration for our 2017 expeditions. If you have been in the wings, waiting for your time to go to the heights of adventure while exploring the depths of your being, this is your year!
Early November, registration will be open for our high school and middle school trips for spring break and summer.
You'll want to hop on early if you're interested!
Next season, we've added an overseas expedition!
We head to Europe to hike The Tour du Mont Blanc trail, a 105-mile circumnavigation of Mt. Blanc, and one of the most outstanding places on the planet.
It's rated one of the three best hikes in the world!
Also in November, an interview with us about Inner Guide will air
on "New Dimensions Radio" on NPR. You can check our website for the link after its aired or keep tuned to their website to listen.
Please contact us for more information:
Kelly and Tom Shelstad
541-261-4959