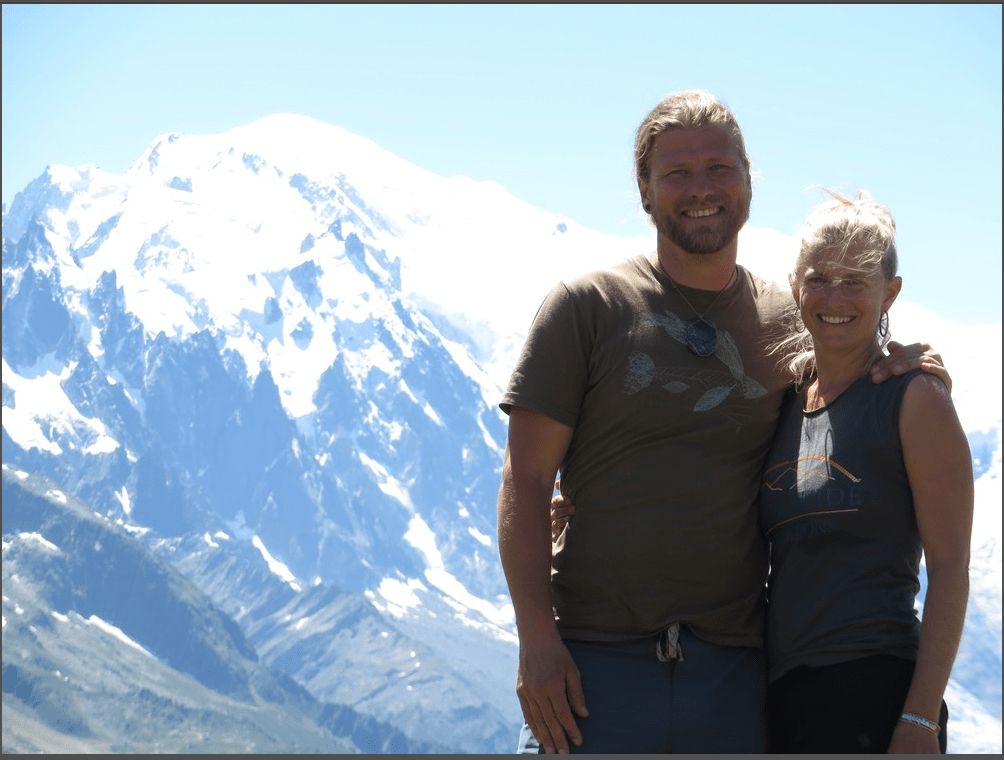 What an incredible summer season full of outstanding beauty (The Olympic Peninsula, San Juan Islands, North Cascades, Trinity Alps, among others), depth of connection and growth, and lots and lots of laughter! We added a women's trip to our offerings that proved to be a keeper ~ stunning wilderness, nourishing connection, support in dropping our story and in finding ourselves ~ look for it again next year.
Now, as we turn towards fall, THE GUIDE COUNCIL is open for registration!
This program is in its second year and was formed as a way to provide ongoing genuine support for youth through their navigation of adolescence.
The Guide Council is a group, or council, made up of all high-school girls, high-school boys, 7th & 8th grade girls, 7th & 8th grade boys, 6th grade girls, or 6th & 7th grade boys. There are circles that meet regularly as well as excursions out into the world with the length of four days for high school, weekend for 7th & 8th grade, and one day for 6th. As a Council, we will gather throughout the school year on an ongoing basis, in order to build a solid community and create a platform where youth are supported to explore facets of self only possible when trust and familiarity are nurtured.
Through circle, we engage important topics that are relevant and alive: healthy relationships with self, others, and the world, boundaries, feeling left out, expressing thoughts and feelings, family dynamics, navigating challenge, exploring questions of self in the world. In circles, youth are able to voice their feelings, be heard, and feel into what is true for them with presence. There are, at times, activities that accentuate given topics to explore. This is a confidential and safe space.
The trips are an extension of circle and provide fertile ground to bond and develop trust: Topics can be taken into greater depth, connections have time to develop, and through travel, a sense of adventure and fun awakens the spirit.
Fall term runs from September – December. Please, look on our website for specific dates, times, and for more information, www.InnerGuideExpeditions.com, or you can call us directly at 541-261-4959.
http://ashland.oregon.localsguide.com/wp-content/uploads/2015/08/Inner-Guide-Expeditions.png
760
1004
Kelly Shelstead
http://ashland.oregon.localsguide.com/wp-content/uploads/2018/05/logo-1-300x76.png
Kelly Shelstead
2015-08-25 10:39:20
2015-08-25 10:39:20
Inner Guide Expeditions - The Guide Council