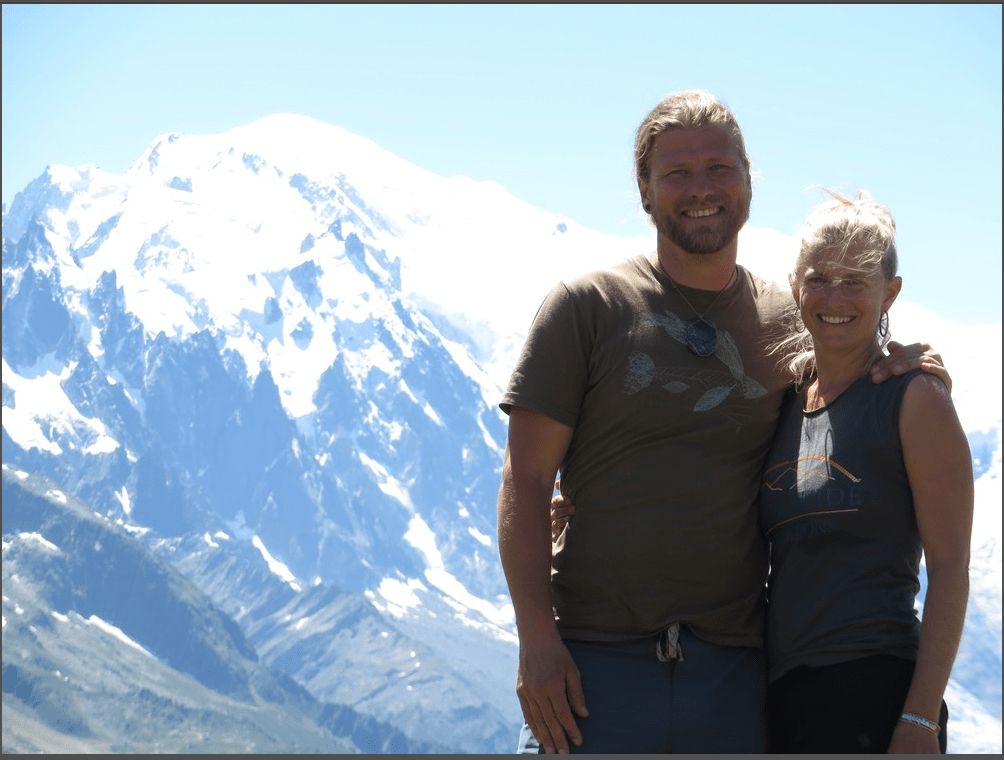 Heading south, we'll load our Inner Guide van with supplies and eager high school adventurers and drive towards Santa Barbara, where we'll surf in the gorgeous waves. Our road trip will continue, after a couple days in the water, we'll head to desert – Joshua Tree – to rock climb in one of the most famous climbing areas in the world. Underground tunnels, curving rock, fiery sunsets all create an out-of-this-world location. And then, north to Mammoth, where we'll soak in breathtaking hot springs at night, under a blanket of stars, before hitting the slopes on one of the best mountains in the West.

This is truly an epic trip, coupled with the Inner Guide specialty of connection, vulnerability, emotional intelligence, and self-awareness… giving an opportunity for authenticity to take center stage.

This is an opportunity not to miss!
"Inner Guide's Spring Break Trip is incredible! I walked into the trip excited to participate in the amazing activities that the trip offered, but I walked away with a heart full of love and connection, a deeper understanding of myself and my desires, and a passion for trying new things, meeting new people, and being vulnerable everywhere I go. My experience was both thrilling yet peaceful, vulnerable yet safe. I can easily say that the 2015 Spring Break Trip changed my life."  KJB, participant 2015
Inner Guide Expeditions
2025 Tolman Creek Rd #1
Ashland, OR 97520
(541) 261-4959
Check out their website here