Inner Synergy
Inner Synergy: Calling all Teachers, Healers, Artists, People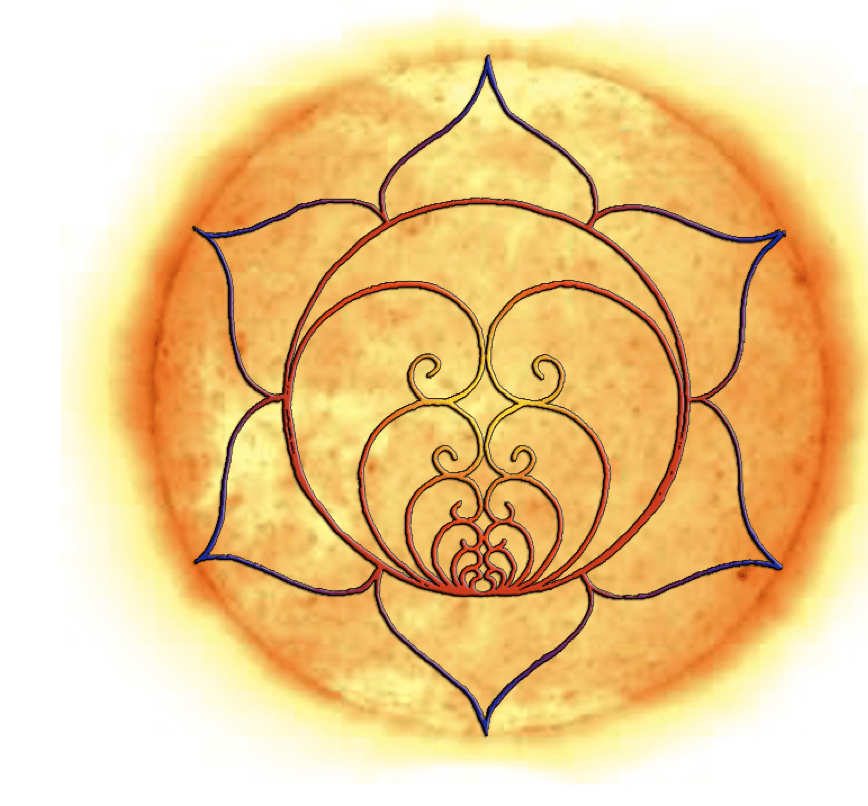 To better serve the beautiful Ashland community, Inner Synergy would love to share our intimate and unique holistic healing center with more of you.  Come see what we have to offer and let us know how you would like to be a part of it!
Inner Synergy is expanding our retail section to offer a full complement of local and sustainable products.  We are currently offering our own World Roots line of 100% hemp packs and bags complemented by San Diego's Hempy's 100% hemp hats and wallets and tree free Hemp Heritage journals and sketch books.  We also carry locally made Positive Spirit aromatherapy sprays to energize and enhance you and the space around you.  To serve our yoga and Qi Gong community, we offer educational materials, eco-friendly yoga props, and organic cotton clothing.  We are currently displaying Delta McConnell's quilt journals.  We would love to share space with more of our local inspirational artists and sustainable artisans.  If you have art or crafts that you feel would fit in with our theme of sustainable and inspirational products, please give a call and set a time to meet with the owners.
If you are looking for a place to practice your healing art or offer a movement class, Inner Synergy has space for you!  We have two office spaces and a small classroom available for hourly rental.  One office has an iPod dock, massage table and small desk.  The other office has two desks and a nice big rug.  The classroom has a small PA with an auxiliary cord for iPod, computer, etc., inspirational decorations, a beautiful bamboo floor, and basic yoga props.  Come and tour our space and see if it is right for you and your clients.  We also have a part time/ fill-in position for a licensed massage therapist.  Give us a call to set up a tour and interview.
We are looking forward to expanding our offerings and inviting more wonderful community members through our door.  Please stop in and ask for a tour of our facilities any time you're in the neighborhood.  Mention you read my column and receive 10% off anything in the shop.  Inner Synergy is here to support your journey to sustainable health and wellness.