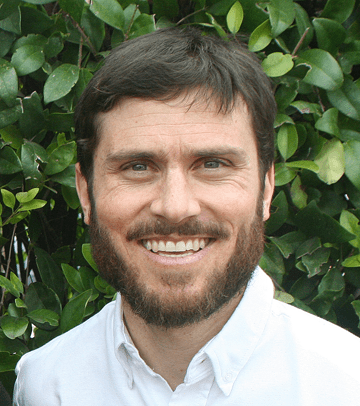 As I write this article we residents of the Northern Hemisphere are spinning toward the darkest day of the year—the Winter Solstice.  This is naturally a time of reflection, as we approach a new calendar year and review the year past:  Good times celebrated, sorrows grieved and (hopefully) many lessons learned.  It is also a time to look forward to the return of the light and a new year ahead.  An opportunity to take the wisdom we've cultivated out for a test drive.  It is an opportunity to make positive changes in our personal lives and to better our community and world around us.
In order to be successful, we must fuel-up with the best intentions.  If I have learned anything in my 36 trips around the sun, (and that is debatable) it is that the finest fuel for any journey is not fruit cake or even green smoothie, it is the willingness to tell the Truth; on all levels and all the time.  Let's admit it:  lies are lies.  Life is mysterious and unpredictable, and if you can't tell the truth about it, you are only complicating it further—dreaming within a dream.  Oftentimes the truth is painful, but denying or avoiding it only increases the hurt.  A willingness to tell the truth marks the beginning a real life.  It is a wake-up call from the nightmares of deception that we are all familiar with.  The truth is the opening ceremony for a meaningful existence.
I invite you to join me in the resolution to tell the truth in this New Year.  Don't expect to be perfect, simply focus on your truthful intentions as often as possible.  Your willingness is enough.
And what if you let a little lie out of the bag, or even a whopper?  No problem.  Admit it.  Take full responsibility and apologize if necessary.  Then you are back on track, transmuting the dung of falsehood into golden truth.
I wish you boundless health, happiness and success in 2014!
Truly,
Casey Frieder, DC