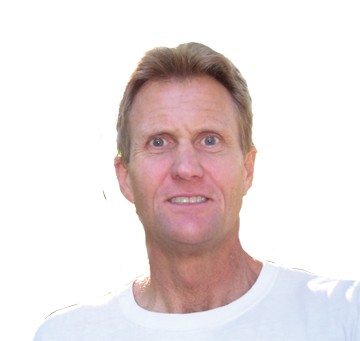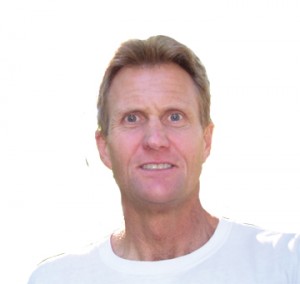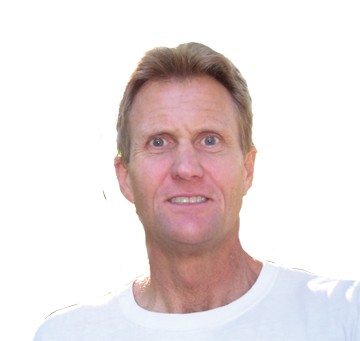 My purpose as The Hidden Springs Fitness Director and ACE trainer is to help people achieve their true potential. I provide a specific program design that is individually tailored to meet the clients unique needs. If you want to "liberate stored energy, (body fat), run in your fist triathlon, or compete at any level, the results are guaranteed and predictable with the correct program design. I absolutely love being a coach and know with every fiber of my being that it is exactly what I was meant to do.
Several years ago I was in a very bad bike accident. I suffered a severe head injury and broken back . I had many health professionals tell me that I would have a permanent paralysis and would have permanent brain damage. They were all wrong!
Through hard work, a positive attitude, and fully embracing the four pillars of heath I was able to fully recover.
Q:Just what is a FP and why should we alter them?
A: This is one of the three most important elements of any fitness program. F.P's are short for Fatigue Patterns. Most people in America train the same way every workout. This is particularly a mistake in strength training. I have had literally hundreds of clients over the past 20 years hire me because they have "trained" wrong year after after yaer and have seen little if any results. This is primarily due to the linear nature of most strength training programs. If you do the same machine lift,( very linear), over and over again the Fatigue Pattern stays the same and therefore you will experience the "Plateau Effect". You need to constantly change your program, no two workouts should be the same.
Q: How can some one in Ashland learn how to change their FP's?
A: I would recommend making a commitment and taking action by joining the best kept fitness secret in the Rogue Valley, The Hidden Springs Community Fitness Center. We are having a special now that give you two free personal traing sessions, no initiation fee and 24/7 access. I also recommend registering for my functional group personal training classes. My classes are every Monday at 10AM and Friday at 11:30 AM, just call us at 541-488-8858.
Q: What are the other two important elements of a traing program?
A: Consistency and proper technique. When people start any fitness program it is very important they are consistent. This is more critical than intensity. As a trainer, part of my job is to hold the client accountable. I encourage all my clients to purchase three, five or ten or twenty session packages. They are making the commitment and taking action. Another very important part of my job is to make sure you are performing the exercises correctly. With proper form and consistency, risk of injury is always very low.
Q: What are those four pillars of Health?
A: I see Hidden Springs as the next evolutionary step in the Fitness industry. Being healthy and fit is multivariate and that is why we stress good fitness program design, a good non-processed organic diet, detoxification, and balance. You need balance in your life and you just don't achieve it by simply working out. My brother Tom died of a massive heart attack at age 46 because of a lack of balance. We were very close and when his wife Martha called to tell me he had passed it was one of the most difficult times in my life. It is one of the reasons. I have committed myself to helping people achieve balance and health.
Q:What would you like to tell anyone out there reading this article?
A: That we are all powerful beyond measure. I was told by several MD's that I would never run again and be in chronic pain the rest of my life. This last year I competed in 10 triathlons and won two of them in my age group. Our natural state is health and wellness but we have a medical system that is built on sickness and pathology. Our medical system is great for acute problems, it saved my life when I broke my back, but it is horrific at treating chronic conditions. That is why I encourage every one to check out Hidden Springs to learn about and bring about total, balanced wellness.
Comments