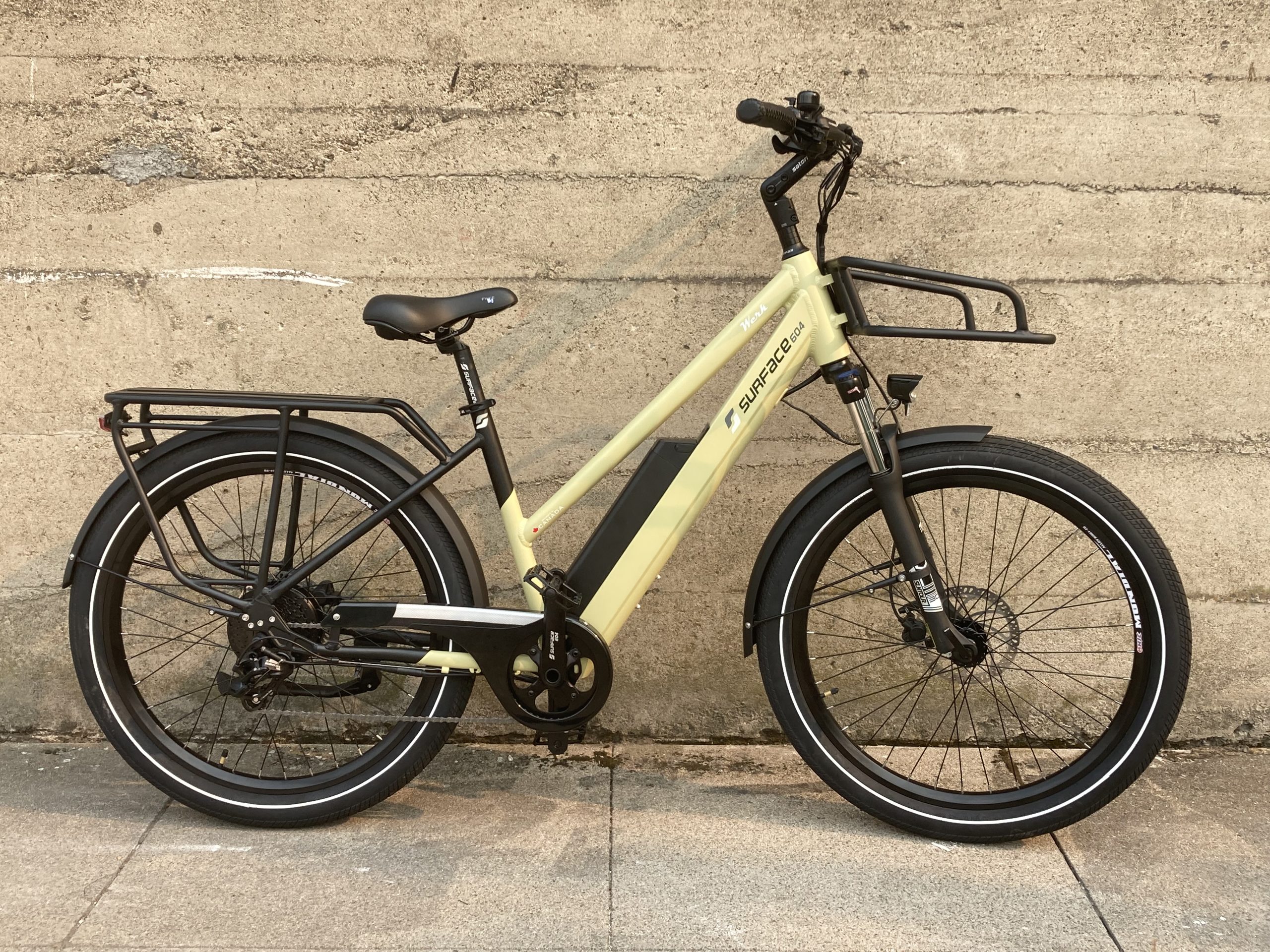 After a much needed cool and wet spring, it feels like summer is finally here. The community is buzzing with bikes commuting around town, and bike racks are full around our town's local eateries. Moms and dads on cargo bikes are taking their kids to play at the park. Mountain bikers taking a much-needed rest, to grab a cold one and share memories of the day's ride with their friends. 
This is why I'm passionate about E-bikes. E-bikes allow more people access to share in these fun experiences, with friends and people they love. 
This month, I want to share a story of one of my customers who bought one of our Quads recently. He's given me permission to share, but for the sake of anonymity, I'll call him James. 
James is now a retired firefighter, and he has been a lifelong bike rider. He not only likes to ride but he likes to work on his own bikes. Like many he worked hard his whole life, served his community, and was looking forward to doing more of those things that brought him joy with all the extra time he was going to have in retirement. Unfortunately, like far too many he would find his health failing him unexpectedly. He would not only have to beat cancer once, but twice. While he's currently in remission, healthy and doing well, his energy is not what it used to be. He found himself wanting to get out, ride, feel the wind whip by and enjoy one of his favorite activities. Unfortunately, he barely had enough energy to go a mile. 
On May fourteenth, he would wander into my store to ask about E-bikes. He had no plans to buy one, but after he went out for a test ride he knew it would be a game changer for him. He and his wife went to lunch, talked about it and came back to buy his bike. He was so excited to ride, that he wanted to stop at the top of Dead Indian Memorial, and ride his bike the rest of the way home to Keno. Since the purchase was completely unplanned, he didn't have a bike rack and we had to pull the front tire off for him to get his Quad into his vehicle. Since he didn't have bike tools with him, to put his front wheel back on, I sent him home with my personal tool kit and a helmet. 
Two days later we received those items back in the mail with a lovely thank you note that ended like this:
"… riding my Quad gives me joy. I was afraid that was over, but thanks to you. I'm looking forward to bike rides again."