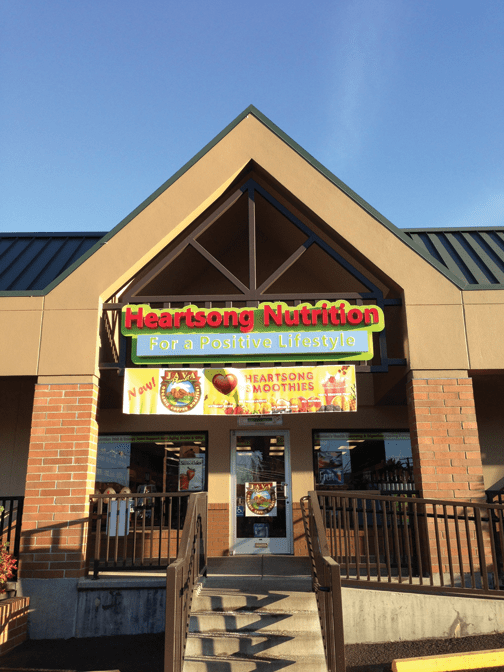 Heartsong stocks a full selection of Life Extension Products and we provide the backup product information for the line. Life Extension has very specialized products for Anti-Aging, Brain Health, Inflammation, and Joint/Bone repair. The company has a staff of 26 doctors and their formulas are extensively researched. They also support customers with a Hot-line to answer individual questions and suggest products.
The Life Extension multi-vitamin which is probably one of the most complete formulas on the market. Normally, the product is sold on-line and requires an annual membership fee, multiple bottle purchases, and a shipping fee. Heartsong prices Life Extension products competitively and supplies the backup information on the product. For example, their Intensive Bone Formula contains 8000 IU of Vitamin D, Calcium, Magnesium, Potassium, K2, Zinc, Boron, Silica, Silica, and Cissus (known for regenerating connecting tissues). And there are many formulas for Liver Health, Fast Joint Repair, Heart Health, and Vascular support, Anti-Cancer, Hormonal Support, Testosterone control and Prostate Health.
Come in, we'll show you the Product Information Sheet and, if necessary, call the LE Hotline for some one on one with a product specialist. Life Extension also has an economical blood testing program. They will send you to a lab to have your blood drawn, and mail the test results back to you.
The tests are very affordable. Their blood panels are a good start to understanding what is going on with your metabolism. Of course, its always recommended that you discuss your health concerns with your Primary Care Physician.
Comments