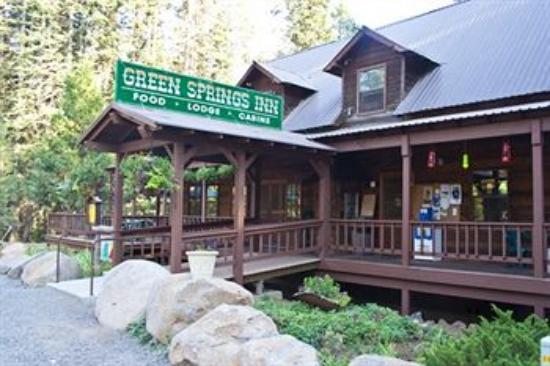 Picture yourself in London's Parliament Square just after 10:30 on a Wednesday morning, surrounded by red brick Neo-Gothic gingerbread palaces where the United Kingdom's legislature gathers to squabble.
Suddenly a column of around 300 police officers clad in high-viz lime-green tunics (with no batons, shields, firearms or tanks — how weird is that?) marches into sight. The cops surround the square and start dismantling barricades. It seems inevitable that they will succeed in their mission: to clear a London tourist mecca of several hundred motley protesters and their alarming banners. "Tell the truth!" "Ecological emergency!" "Extinction rebellion!"
The cops arrest about 50 rebels and lead them away. The remaining rebel forces lie down in on the cobblestones and await handcuffs. Suddenly, music! The XR Samba Band marches into the square, drums blazing. Dancers gather in their wake. The bobbies retreat. Rebels retake the roadblocks. Disorder is restored.
I'm not making this up. It happened on Wednesday, April 15, about two weeks before the news will reach you. As I write this, similar scenes are underway on Waterloo Bridge, Oxford Circus and Marble Arch, along with smaller protests in Wellington, New Zealand; Adelaide, Australia; Quebec, Paris and even New York City.
These actions are on the scale of Vietnam War protests or anti-nuclear demonstrations of past decades. As of Friday evening, April 19, London police had arrested 682 rebels. Why haven't we heard about XR? For the most part, U.S. media has ignored it. Try googling Extinction Rebellion. What do you see? The British press, is all over it. Of course this story is about their tourist attractions and commuters. But on this side of the pond, very few hits pop up. The Boston Globe ran a piece after XR activists invaded their lobby. The New York Times published a couple of short reports during XR's Week of Action, one to let readers know that actress Emma Thompson had showed up. Otherwise, as far as the center of the media universe is concerned, it's pretty much ho hum.
To be fair, we have been mesmerized by the antics of our White House capo and his pet prosecutor, the Redactor General. The Mueller report just got spun out. We have 448 pages of evidence to devour or ignore, outraged legislators to stir us up and the NBA finals to distract us from the Distractor in Chief.
The truth is that we just don't get it. Climate change should be more real for people who live three hours north of Paradise, California, than it is for people who are camping out in Parliament Square. But that's not the case. XR is recklessly pulling fire alarms. We are doing our best to stay calm and carry on while the 12-year clock ticks down. In this case, staying calm is a bad idea.
The impending end of civilization should focus the mind. It doesn't seem to be working that way.
Comments